Susan Shaw, Chair of the Board of Trustees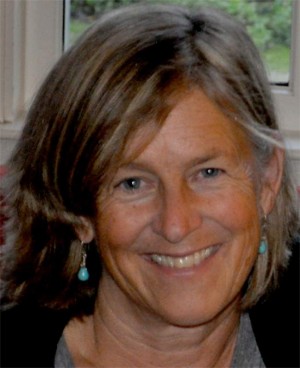 A family therapist of 35 years, Susan Shaw has been teaching and training therapists in family therapy and Narrative Practice for many years. In 1995 she co-founded Narrative Training Associates, a non-profit group dedicated to organizing in the professional community for social justice. Her work has been instrumental in developing the North Bay Organizing Project (NBOP) where she serves as Executive Director. Susan directed the development and organizing of the Graton Day Labor Center (Centro Laboral de Graton) from 2003 - 2008, and has served on its board since 2002. She was the recipient of the Activist of the Year Award from Community Action Partnership in 2007.
---
Jean Houston, Chancellor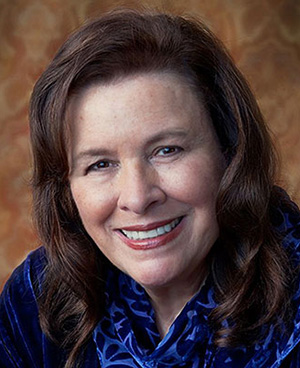 The Chancellor of Meridian University, Dr. Houston is a visionary researcher who has authored nearly 30 books and worked intensively in over 40 cultures, lectured in over 100 countries, and worked with major organizations such as UNICEF and NASA. Dr. Houston has developed a worldwide network of leaders including Joseph Campbell, Margaret Mead, Buckminster Fuller, Jonas Salk, US presidents Jimmy Carter and Bill Clinton, as well as US Secretary of State Hillary Clinton, giving her unique insight into the human potential. Dr. Houston's book, A Passion for the Possible, was an expansive compliment to her inspiring PBS special of the same name. Dr. Houston has served on the faculties of Columbia University, Hunter College, Marymount College, The New School for Social Research, and the University of California. She holds doctoral degrees in both psychology and religion. Since 2002, Dr. Houston has been working with the United Nations Development Program, training leaders in developing cultures throughout the world in the field of Social Artistry.
---
Aftab Omer, President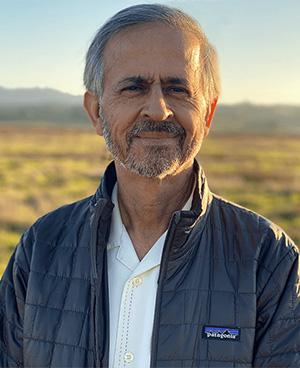 Aftab Omer, Ph.D. is a sociologist, psychologist, futurist and the president of Meridian University. Raised in Pakistan, India, Hawaii, and Turkey, he was educated at the universities of M.I.T, Harvard and Brandeis. His publications have addressed the topics of transformative learning, cultural leadership, generative entrepreneurship and the power of imagination. His work includes assisting organizations in tapping the creative potentials of conflict, diversity, and complexity. Formerly the president of the Council for Humanistic and Transpersonal Psychologies, he is a Fellow of the International Futures Forum and the World Academy of Arts and Sciences.
---
Melissa Schwartz, Chief Academic Officer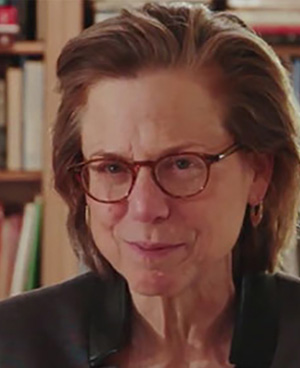 Melissa Schwartz, Ph.D. is the Chief Academic Officer at Meridian University where she guides integrally-oriented programs in Education, Business, and Psychology. The Director of Meridian's Center for Transformative Learning, Melissa is dually licensed as both a psychologist and as a Marriage and Family Therapist (MFT). She serves as a reviewer for the American Psychological Association's Journal, Psychology of Women Quarterly, and the California Psychological Association's Office of Professional Development. As well, she serves as a Subject Matter Expert for California's Board of Behavioral Sciences in the continual development of the state's MFT licensure examination. Melissa's research interests are in the areas of adult development, the psychology of women, integral transformative assessment, and the role of culture in transformative learning.
---