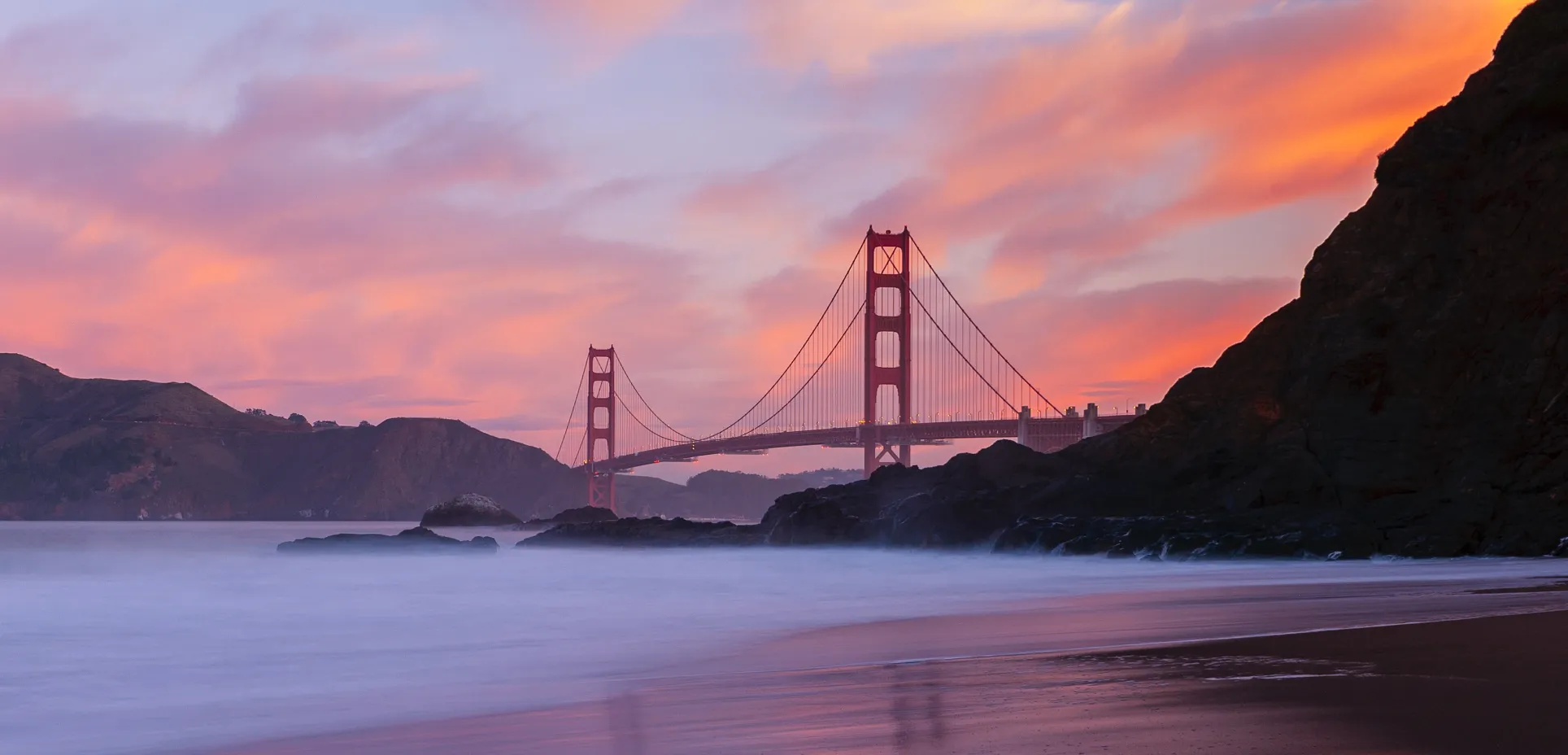 Home Country Student Aid Program
Canadian Student Loan Program
Residents of Canada can explore educational loans through the Canadian Student Loan Program. Applications are available through the Canadian provincial governments.
Students from Latin American and Caribbean Countries
The Organization of American States, through the Rowe Fund, offers interest-free loans to eligible students from Latin American and Caribbean countries to help them finance their studies or research at accredited universities in the United States. For more information visit www.oas.org/rowe.