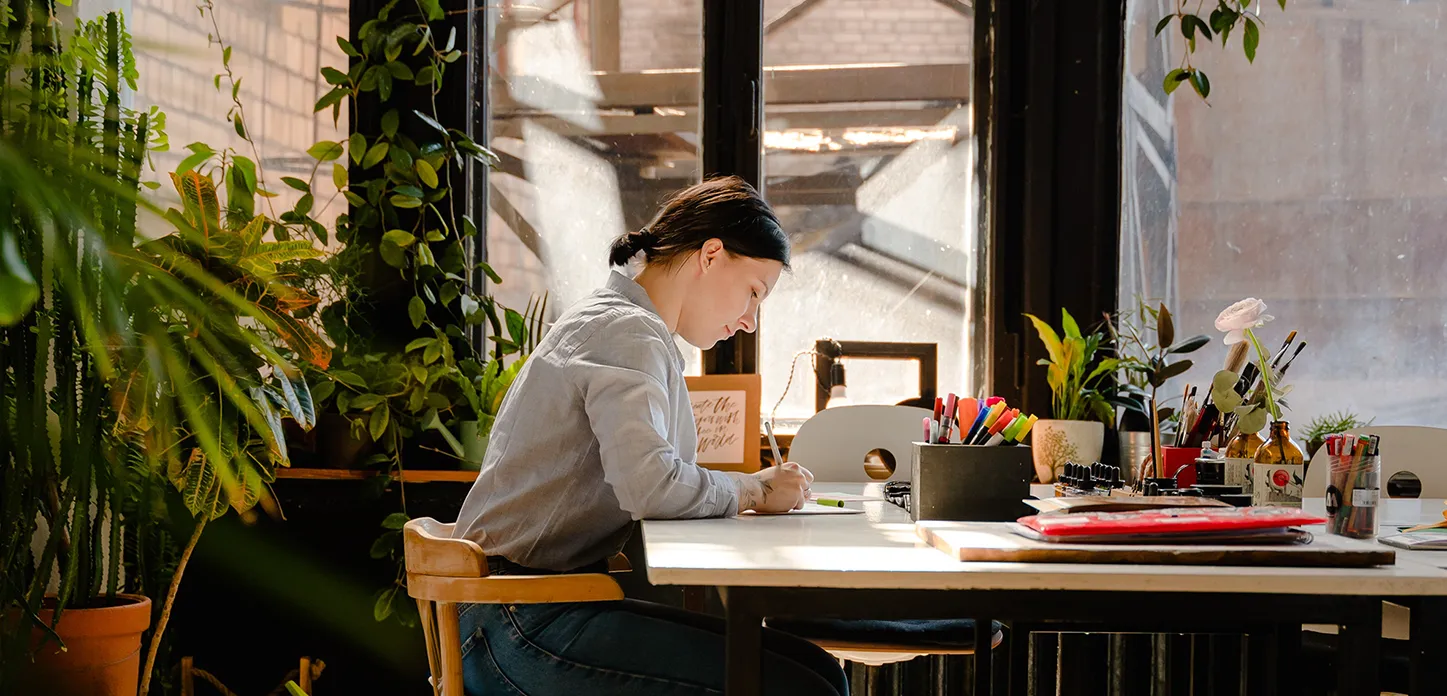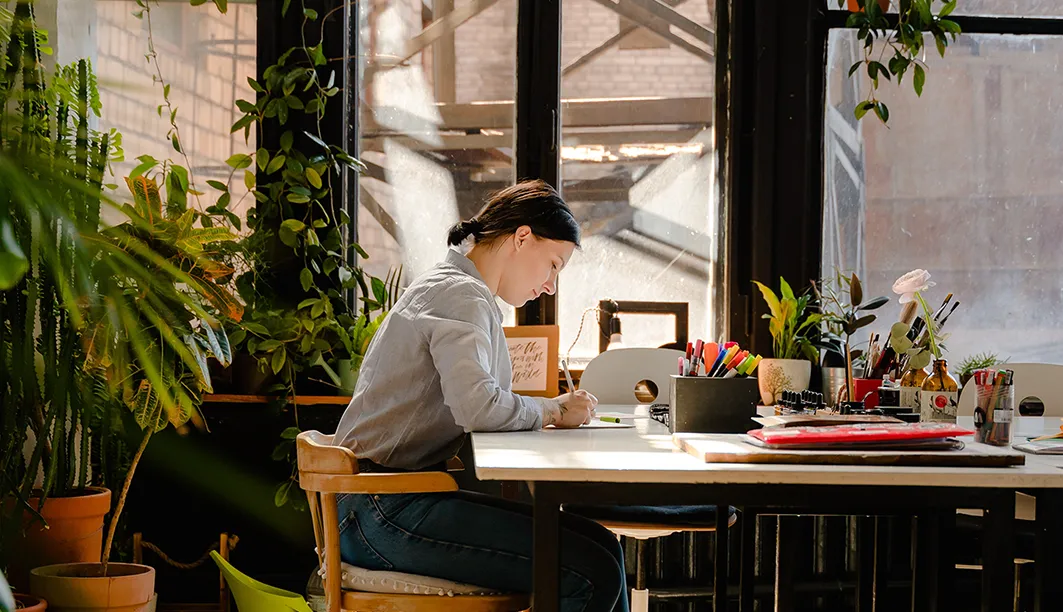 The PSPP Model and Its Benefits
Meridian's PSPP model allows students to combine their degree program focus with professional development efforts from outside the University. The PSPP journey begins with students engaging in a program at another organization and concurrently enrolling in an aligned course at Meridian, creating a vibrant and diverse learning environment.
The PSPP model promotes dynamic, hands-on learning and the application of academic theories in real-world settings. This approach enables students to cultivate a comprehensive skill set that reaches beyond the conventional scope of their degree programs.
This integration is not about transferring credits from external programs, but rather about enhancing the richness of the student's studies and professional competencies: The PSPP model entails the student taking a course which is largely focused on the student's integration of concepts and principles from their external training program along with their Meridian program's core curriculum. An additional focus for doctoral students is that of helping the student consider how they might want to integrate the aspects of their external training program into their final doctoral project.
PSPPs supplement the student's academic and professional experience but themselves do not provide transferable credits. Degree credits must still be fulfilled 100% through Meridian University courses.