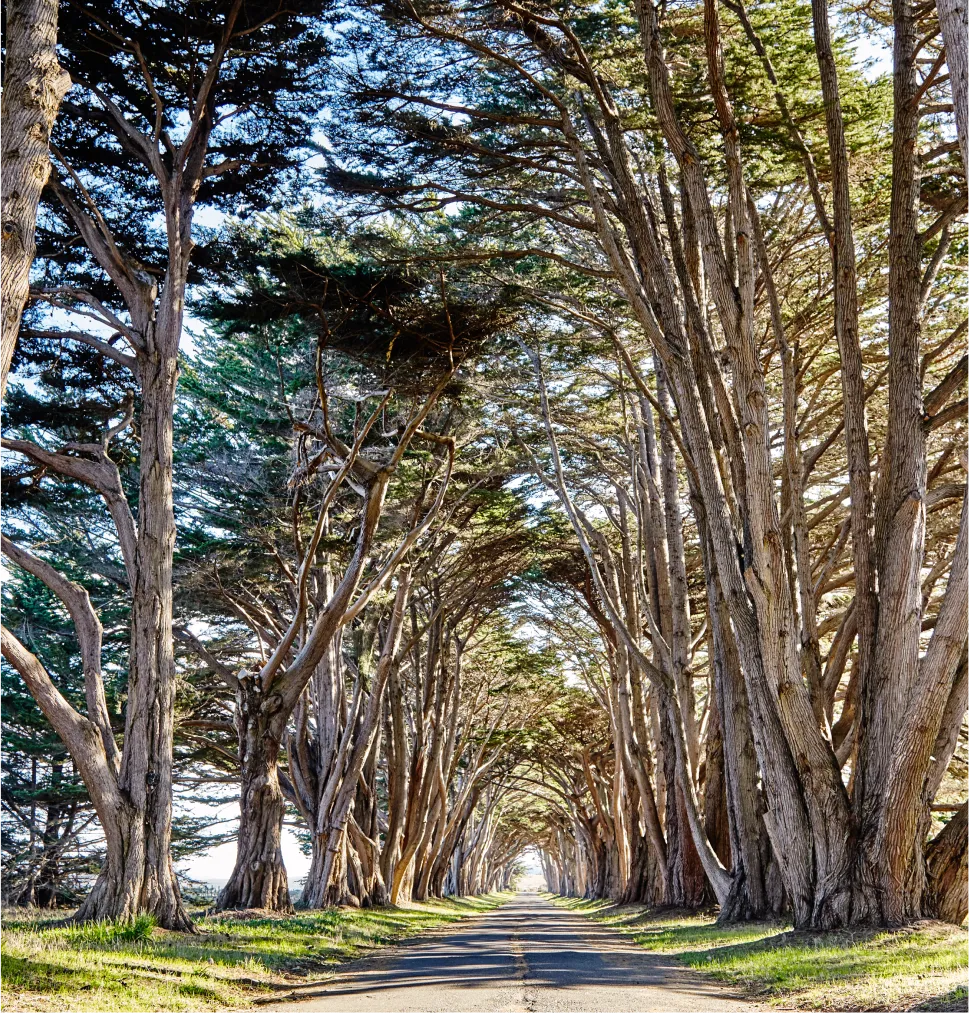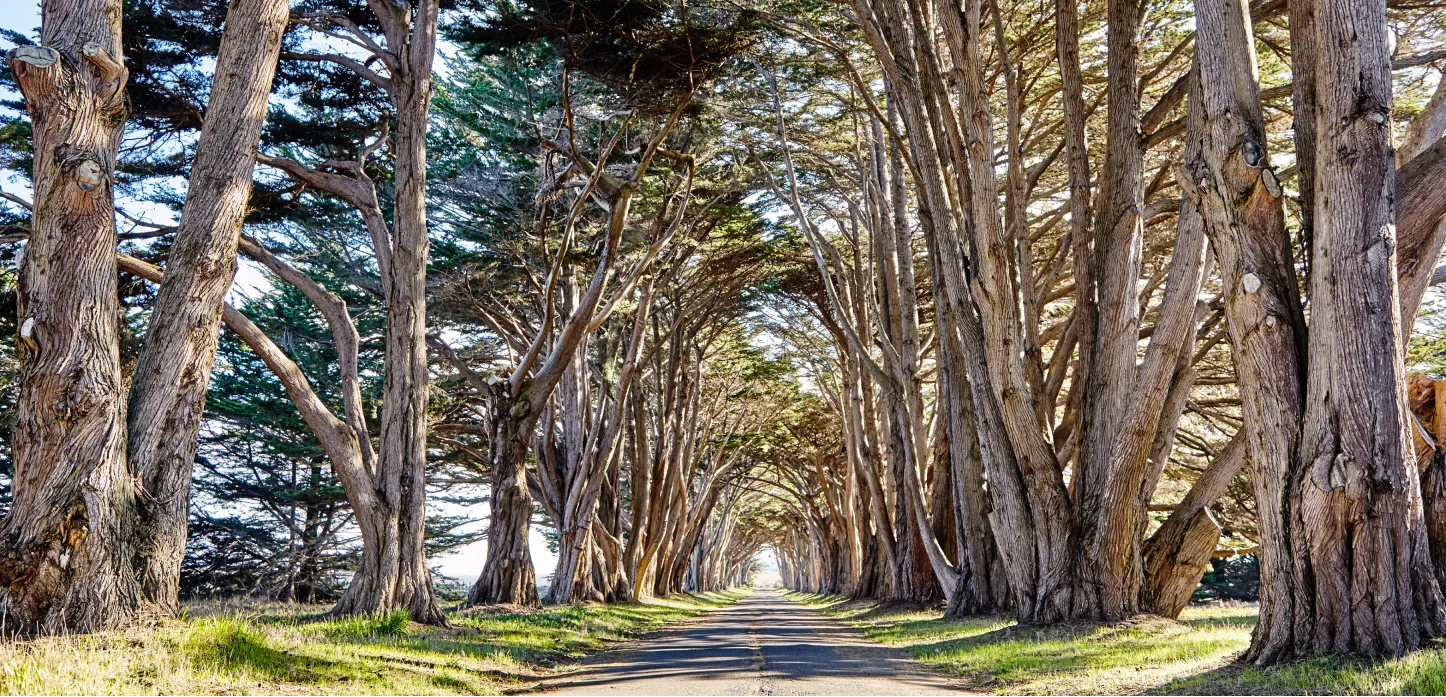 What is Transformative Learning?
Engaging Transformative Learning entails shifts in perspectives, core beliefs, habits, assumptions, schemas, mental models, qualities, capacities, and mindsets.
A major purpose of Transformative Learning is for the student to become more capable of engaging complex challenges and collaborations, as well as more accelerated and integrated Informational Learning.
Transformative Learning transforms how the learner perceives the world, how the learner inhabits and functions in the world, and how the learner engages the world, to transform it.
Concentration Description
The Transformative Learning concentration emphasizes coursework aligned with professional practice in contexts such as education, organizational leadership, and adult education.
Practices, methods, ideas, and topics engaged within this concentration's courses, by way of example, include: Disorienting dilemma, liminal capability, rites of passage, critical reflection, reflexive awareness, and meaning making.