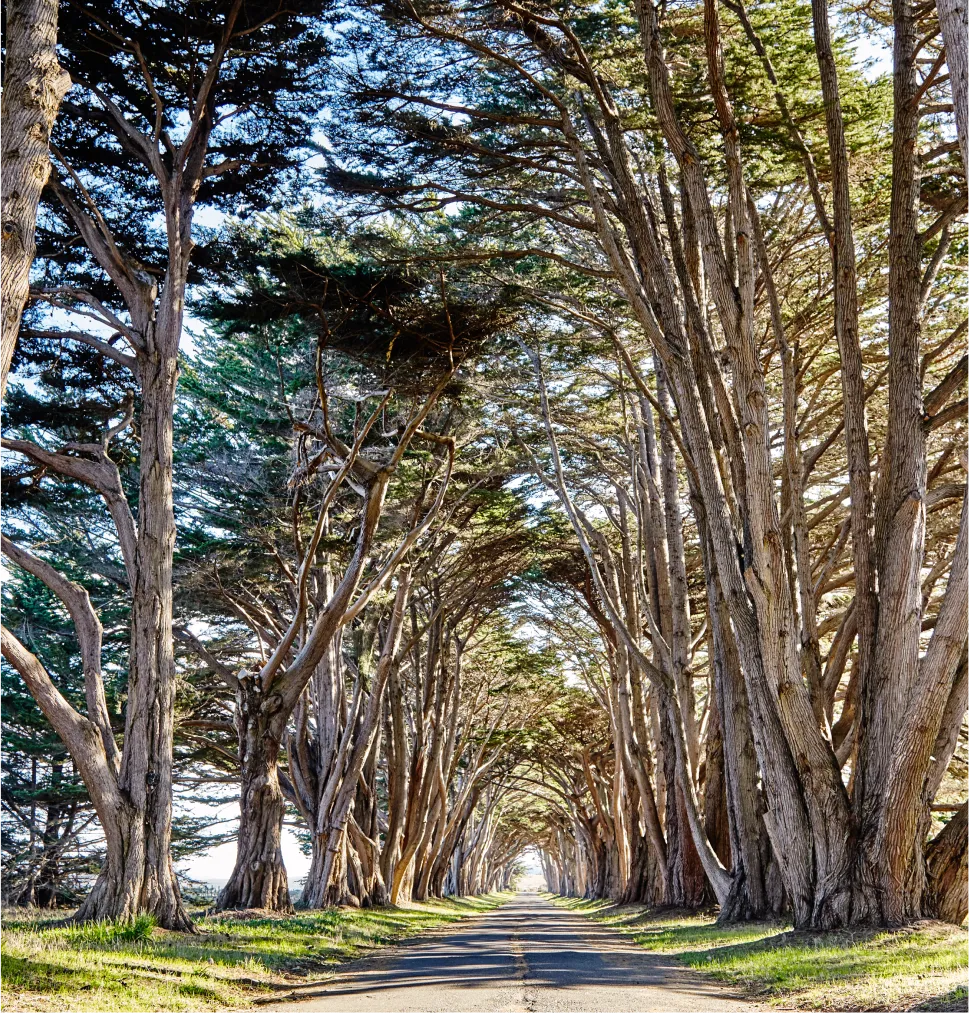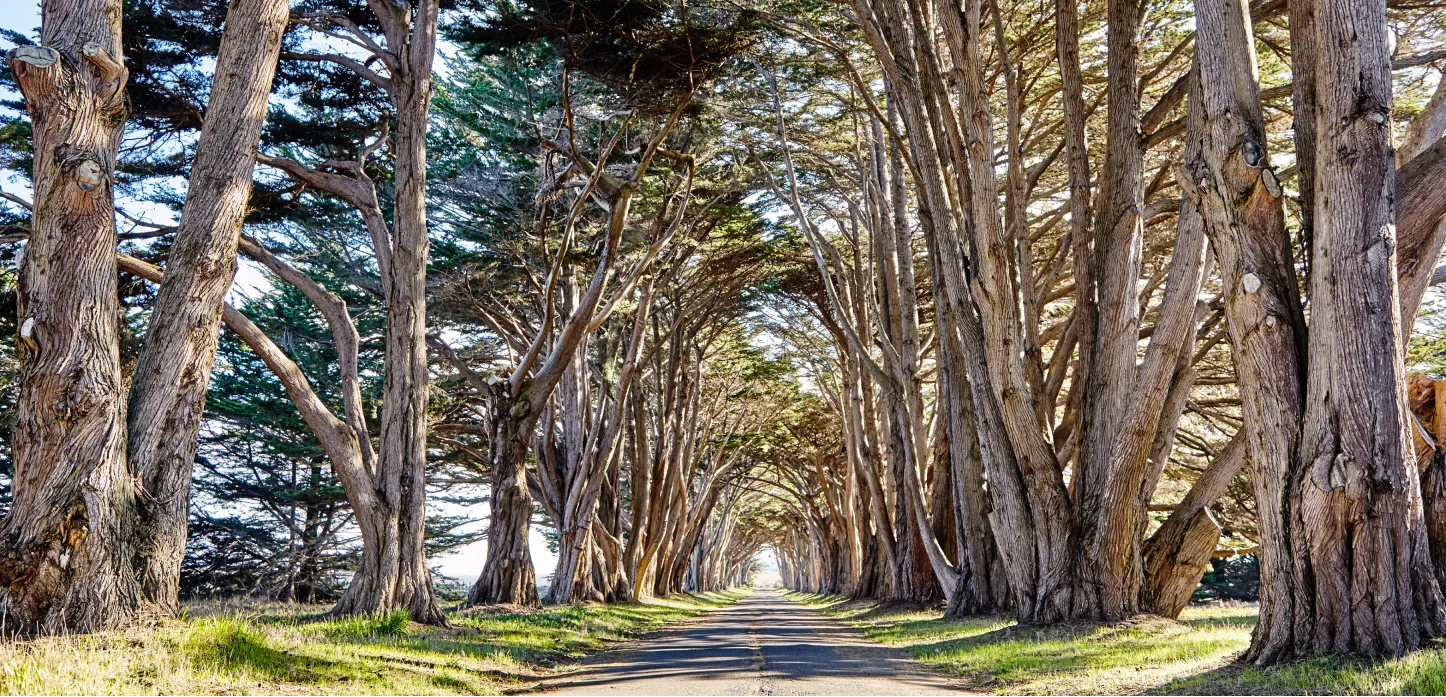 Concentration Description
The Yoga and Psychology concentration is intended for master's and doctoral students in the Psychology Program who wish to have more expertise on the relationship between Yoga and Psychology in the context of their professional goals. The concentration emphasizes coursework aligned with professional practice in contexts such as yoga therapy, yoga teaching, psychotherapy practice, somatic education, and somatic research.
With the globalization of Yoga practice throughout the world, Yoga teacher training programs are far more accessible. More recently, the profession of Yoga Therapy has emerged, groundbreaking in successfully legitimizing Yoga as a methodology for working with physical illness and chronic health conditions.
Those who practice Yoga, whether longtime practitioners or those new to it, know of its powerful effects on the mind and well-being. Yoga's earliest roots as spiritual teachings even prior to it becoming associated with physical "exercise" focused on ideas that could largely be viewed today as psychological in their examination of causes of human suffering and principles of well-being, and what it is that constitutes a meaningful life. As such, Yoga's alignment with modern psychology is readily evident. Its place as an enhancing or even central methodology in psychotherapy represents an exciting development in the profession.
Practices, methods, ideas, and topics engaged within this concentration's courses include historical foundations of the application of Yoga to psychology; yogic principles and practices in psychotherapeutic practice; issues related to spiritual practice and psychology; conducting qualitative research on Yoga and psychology; legal, ethical, and scope of practice issues entailed in yogic-centered psychotherapy; and the neuroscientific foundations of Yoga practice.