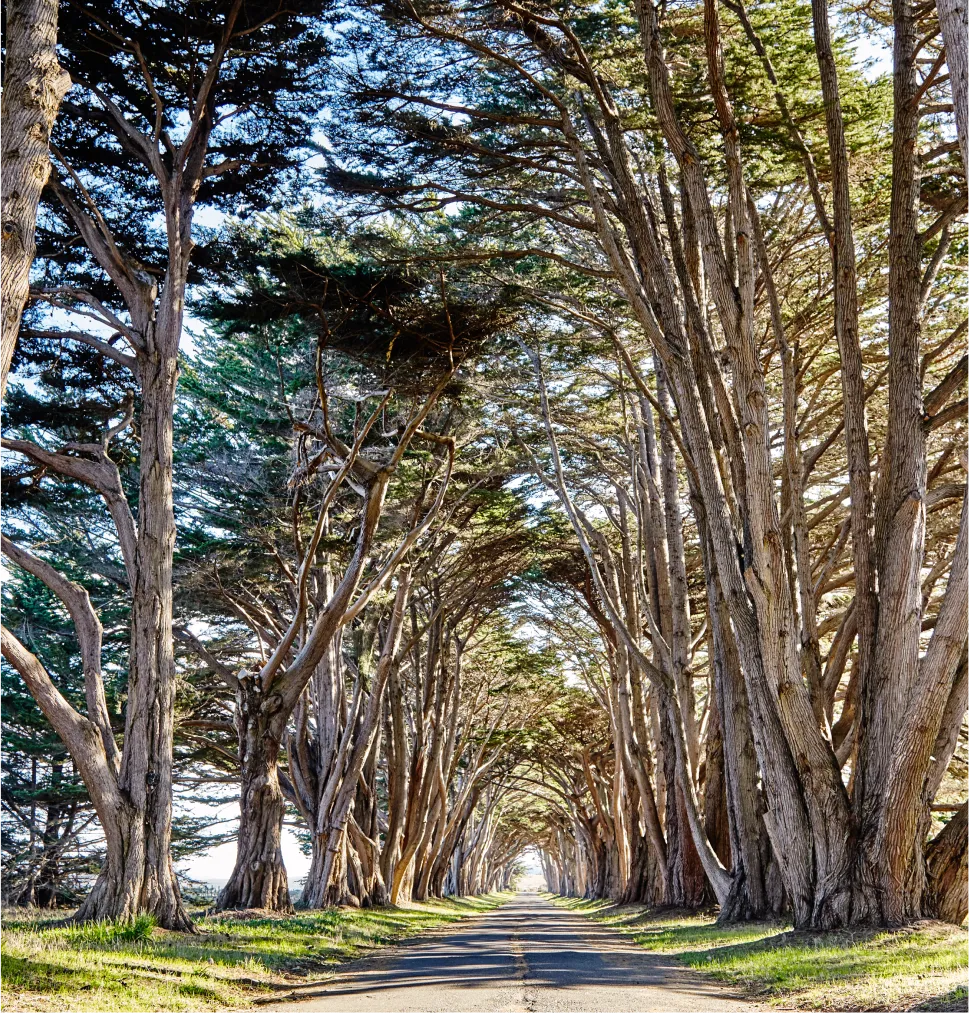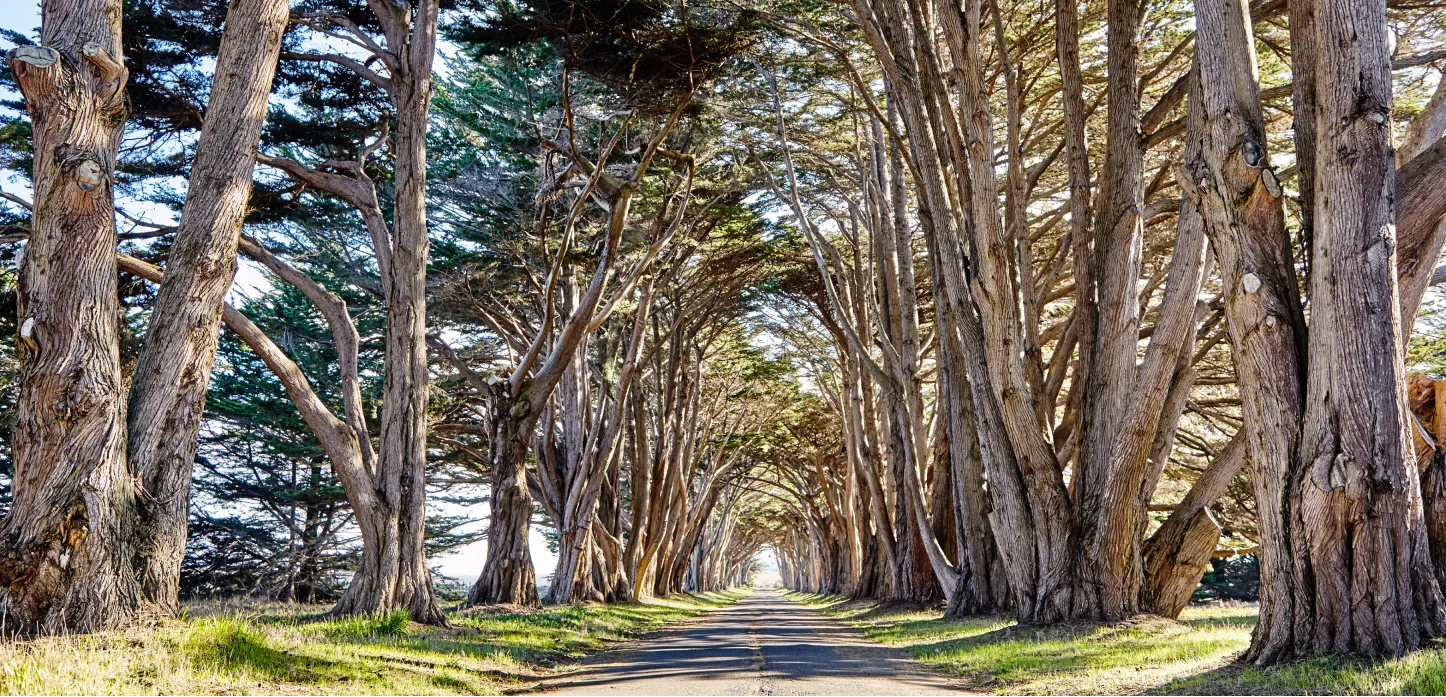 Concentration Description
The Somatic Psychology concentration emphasizes coursework aligned with professional practice in contexts such as somatic education, psychotherapy practice, health coaching, employee wellness programs. The approach to learning somatic psychology at Meridian University is rooted in the transformative learning paradigm at the heart of Meridian's programs, with a particular emphasis on embodied approaches to teaching and learning.
Embodied pedagogy draws on the scholarly research in education that understands the lived experience of the body as a legitimate but marginalized source of knowledge, and the cultivation of deeper access to embodied knowledge as an opportunity for students to develop a locus for authoritative knowing embedded in their own bodily experience. Because the body features prominently in the articulation of social difference, helping students become more attentive to the embodied interactions in the classroom also supports them to be more skillful in the navigation of power differentials in relationships with others.
Practices, methods, ideas, and topics engaged within this concentration's courses, by way of example, include: Body metaphors, nonverbal felt experience, embodiment, historical trauma.