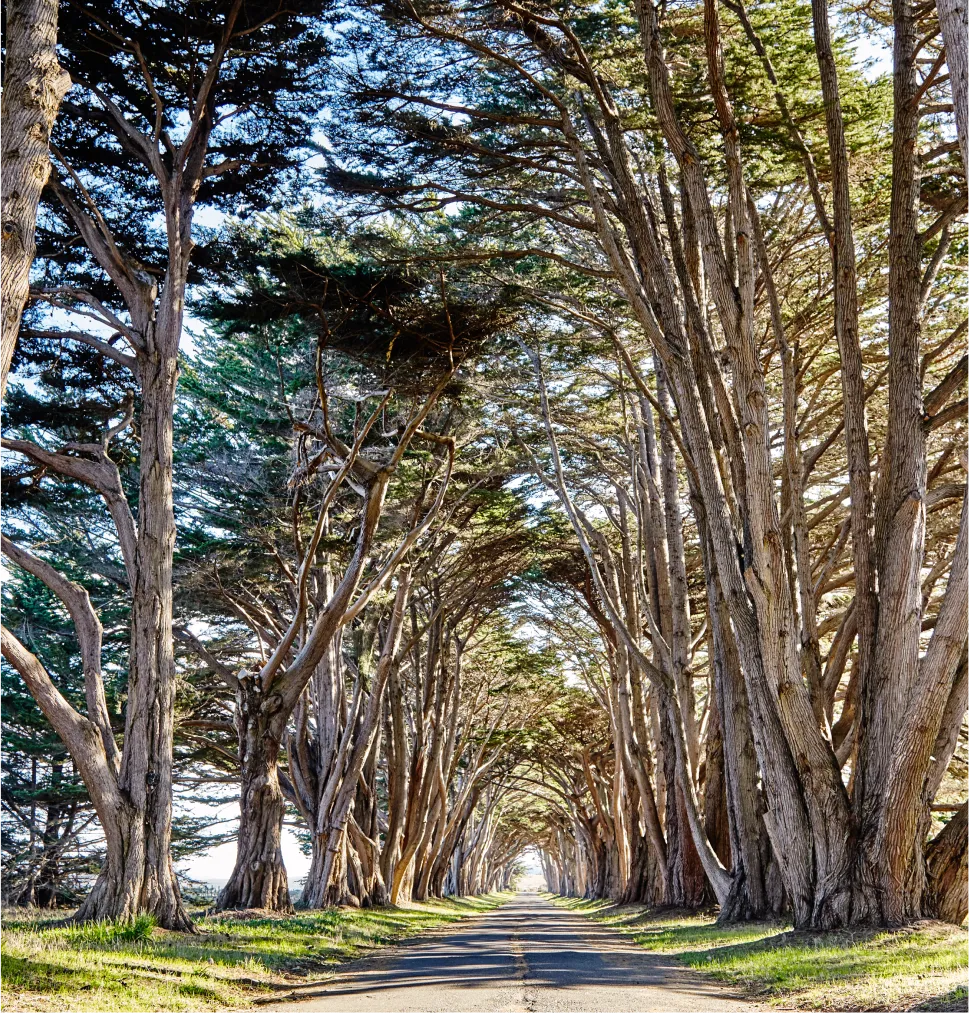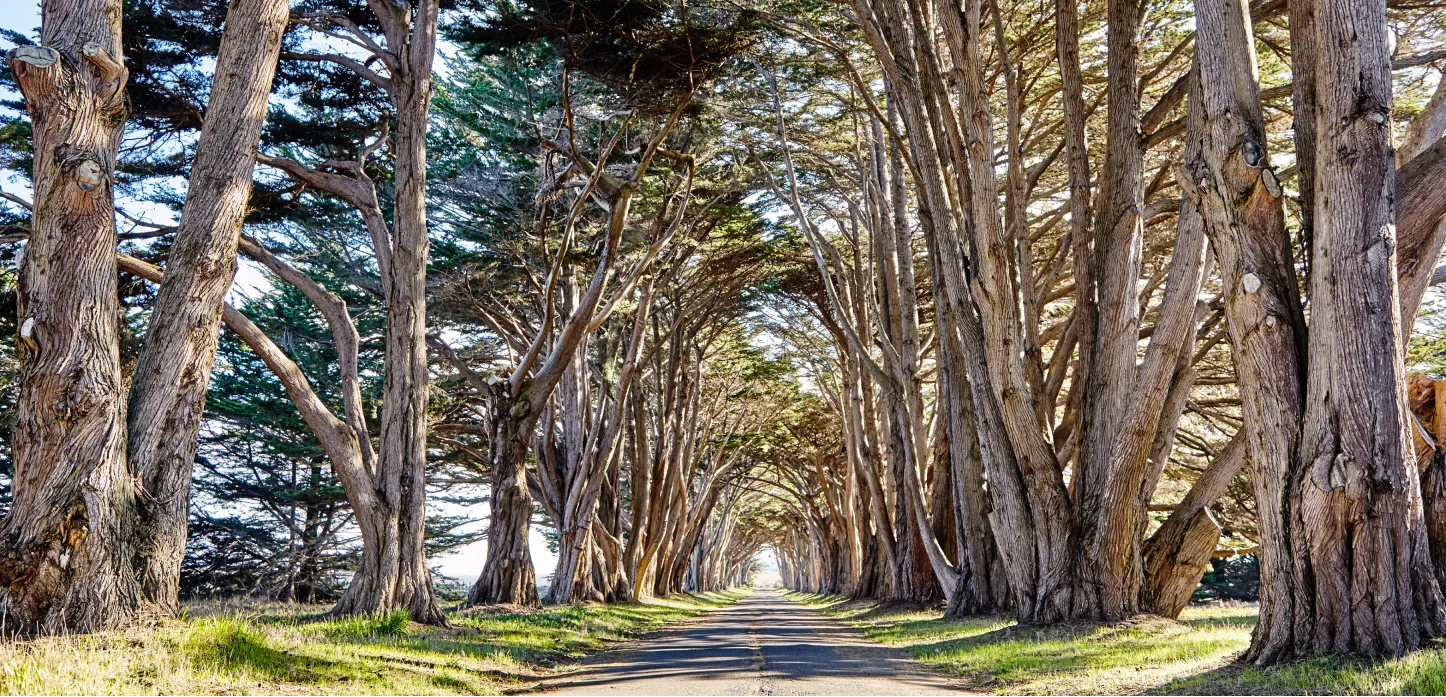 Concentration Description
World-System and cultural crises are unfolding around the world in various communities and societies. Social healing practitioners are needed at scale to respond to these cascading crises. The transformation of collective trauma is the primary intent of practicing the art and science of social healing.
The Collective Trauma and Social Healing concentration is intended for Master's and Doctoral students in the Psychology and Education programs who aspire to be social healing practitioners in the context of their professional goals.
This concentration emphasizes diverse approaches to collective trauma, regenerative practice, cultural leadership, and restorative justice that have been the focus of the Center for Social Healing established in 2009 at Meridian University.