Info Sessions and Events
Meridian regularly offers Online Information Sessions for each of our programs. Information sessions cover degree programs, concentrations, transformative learning, and the application process. The information sessions are all about engaging with faculty and learning about the fit between your passions/goals and Meridian's graduate degrees. A Q&A portion of the session enables prospective students to ask questions directly of program faculty.
Our unique Information Sessions are designed to introduce prospective students to the principles and practices that guide Transformative Learning at Meridian as well as orient you to Meridian's Graduate Degree Programs in Business, Education, Leadership, and Psychology. Participants will have the opportunity to engage in dialogue with Meridian faculty, staff, and other prospective students while learning about Meridian's curriculum and degree programs.
Register
All Events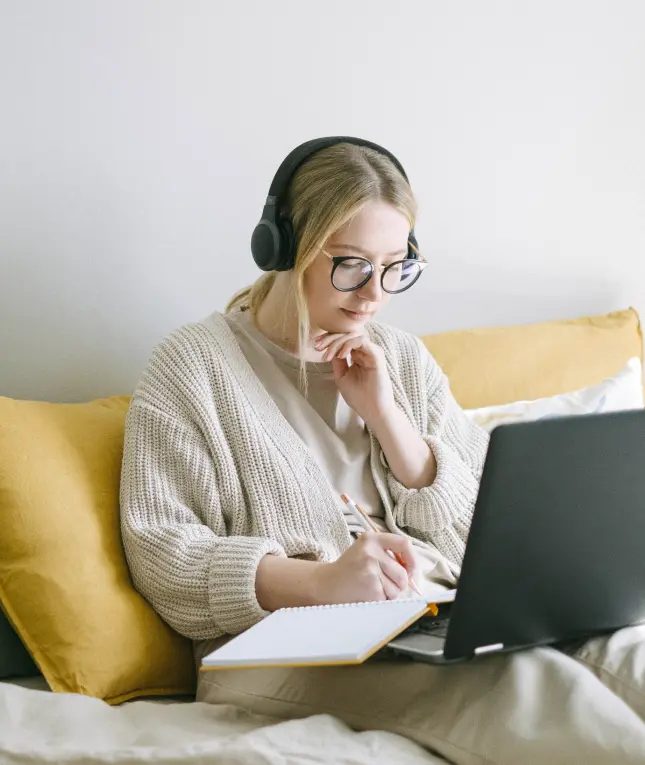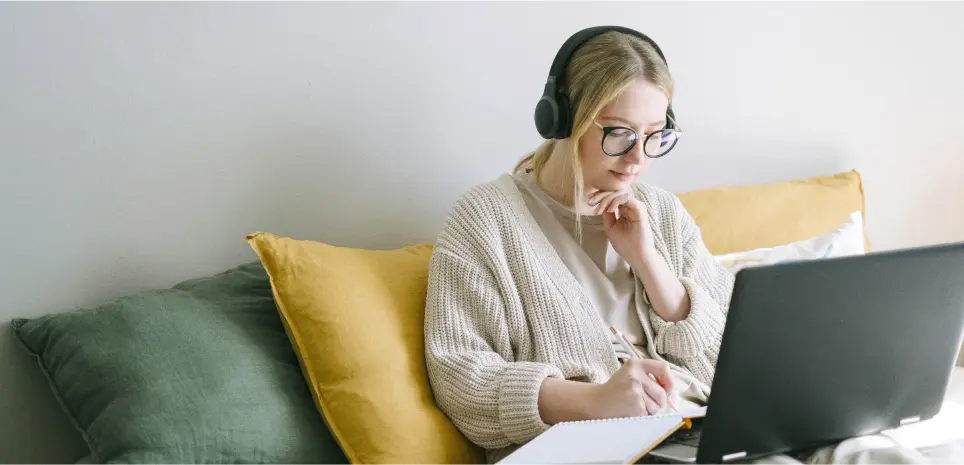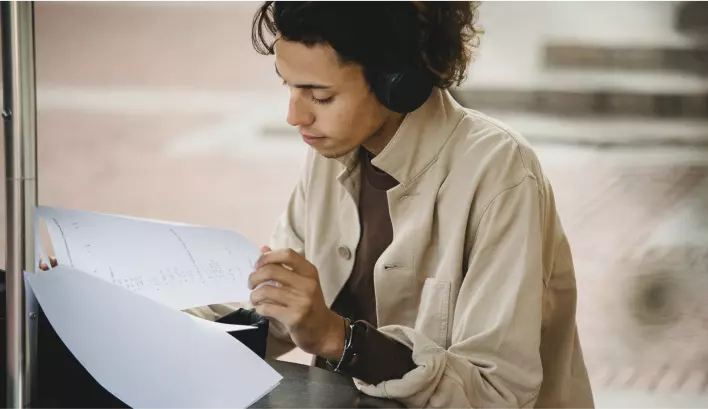 Admissions Requirements
A Bachelor's degree is required for admission to each of Meridian's graduate programs. All students are expected to be proficient in the English language as all instruction at Meridian University is offered in English (see section below on International Students). Please note that that the GMAT is not a requirement for Meridian programs.
Advanced Standing to one of the psychology doctoral degree programs may be requested by applicants who already possess a Master's degree in psychology or its equivalent.
Applications Process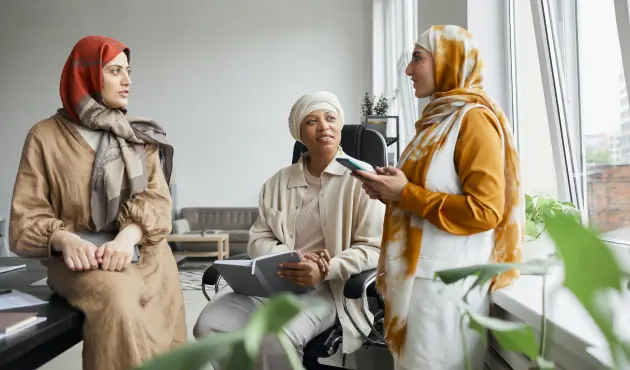 International Students
International students are welcome to apply for admission to the graduate programs. Meridian is approved by the Department of Homeland Security to provide the I-20 form to eligible students for the purposes of applying for an F-1 student visa.
All courses at Meridian are conducted in English. Students whose native language is not English are required to submit the results of the Test of English as a Foreign Language (TOEFL) or International English Language Testing System (IELTS). To be considered for admission, students are required to receive a score of 550 paper-based, 213 computer-based, or 79 internet-based.
International Students