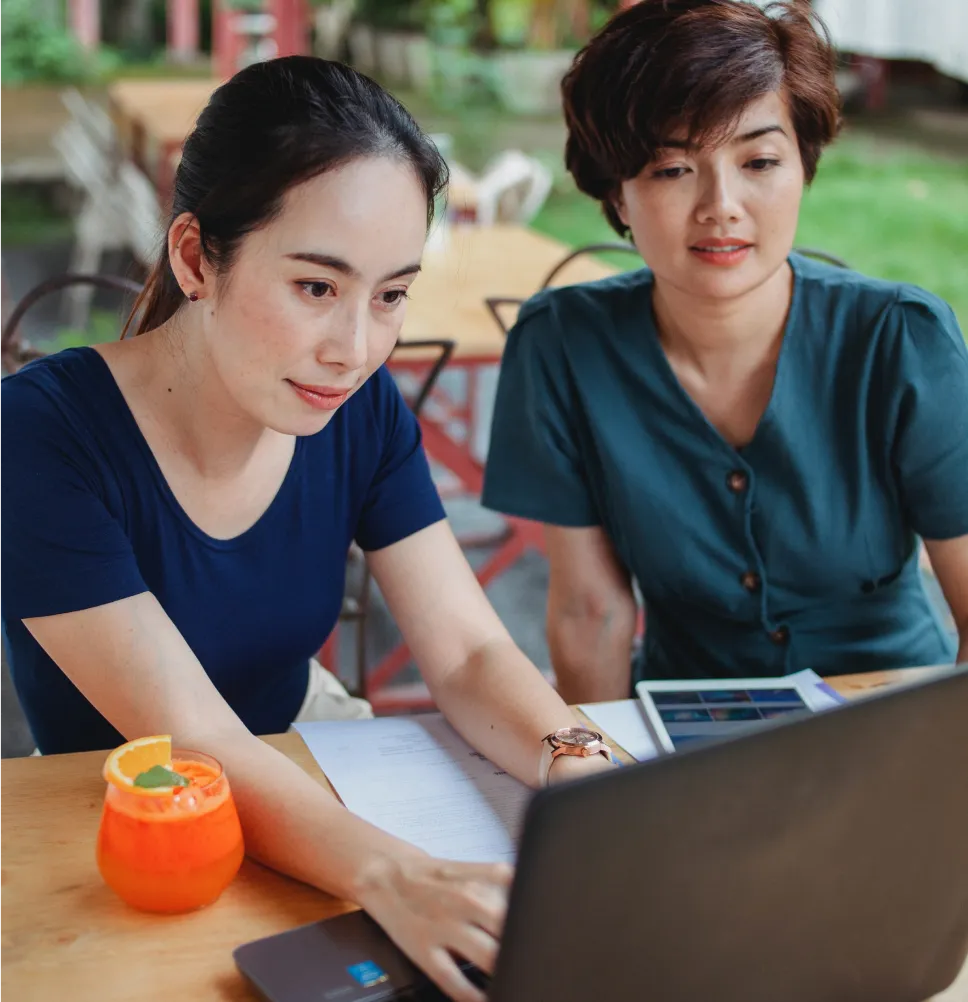 While Meridian offers a diverse set of concentrations and elective courses, students may still be served by integrating professional training in external non-degree programs into their graduate education.
Via Meridian's Professional Specialty Program (PSP) model, students have the ability to creatively integrate their degree program focus with their professional development efforts external to the University.
Professional Specialty Programs must be pre-approved by the University. The list of Professional Specialty Programs that are already approved enables students to proceed with their registration request. For training programs that the student feels meet the criteria of a PSP but are not on the approved list, the student may submit the PSP Approval form and the University will work with the external program on potentially becoming an approved Meridian University PSP.
Students complete the PSP process by engaging at another organization and completing an aligned Meridian course.