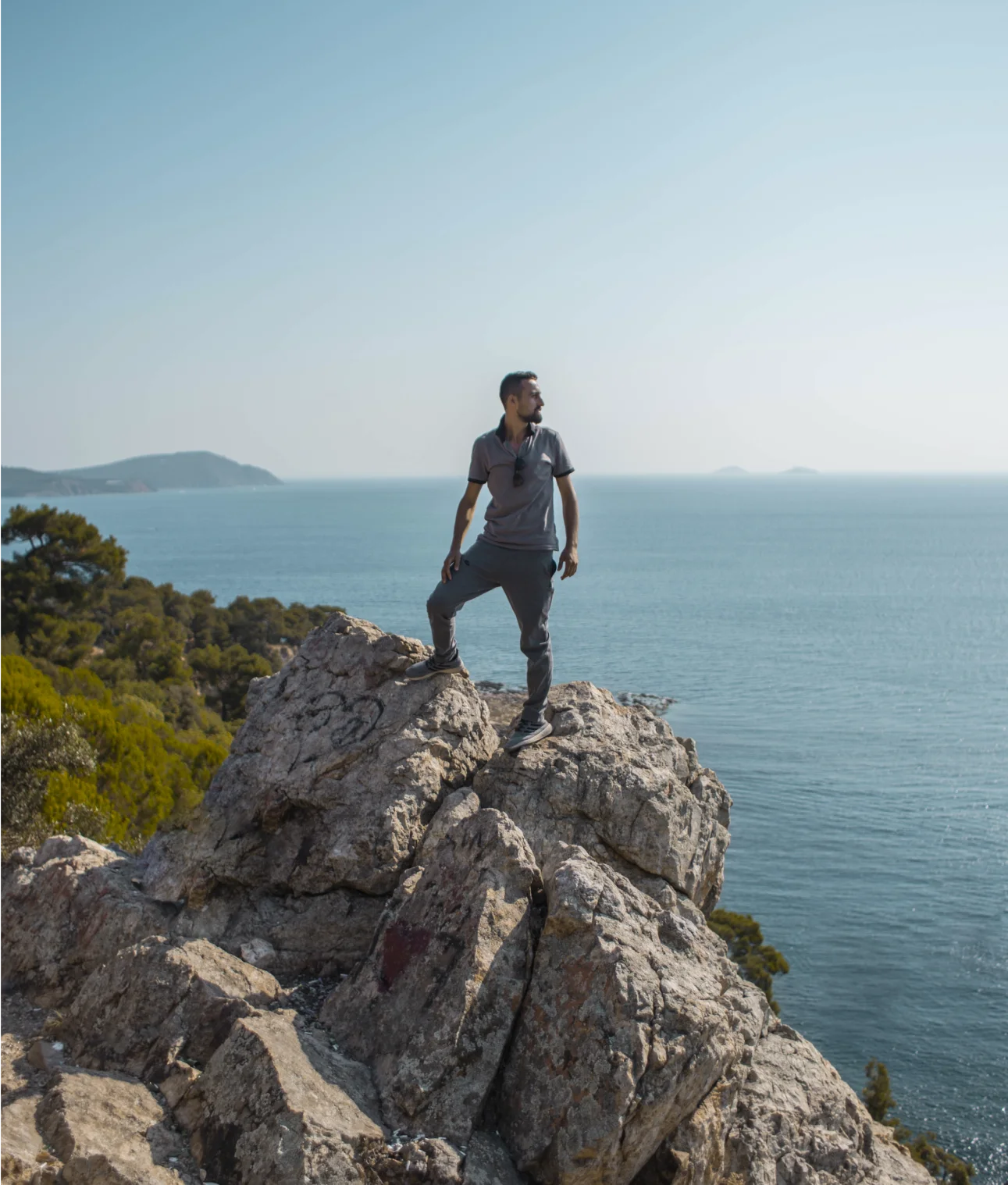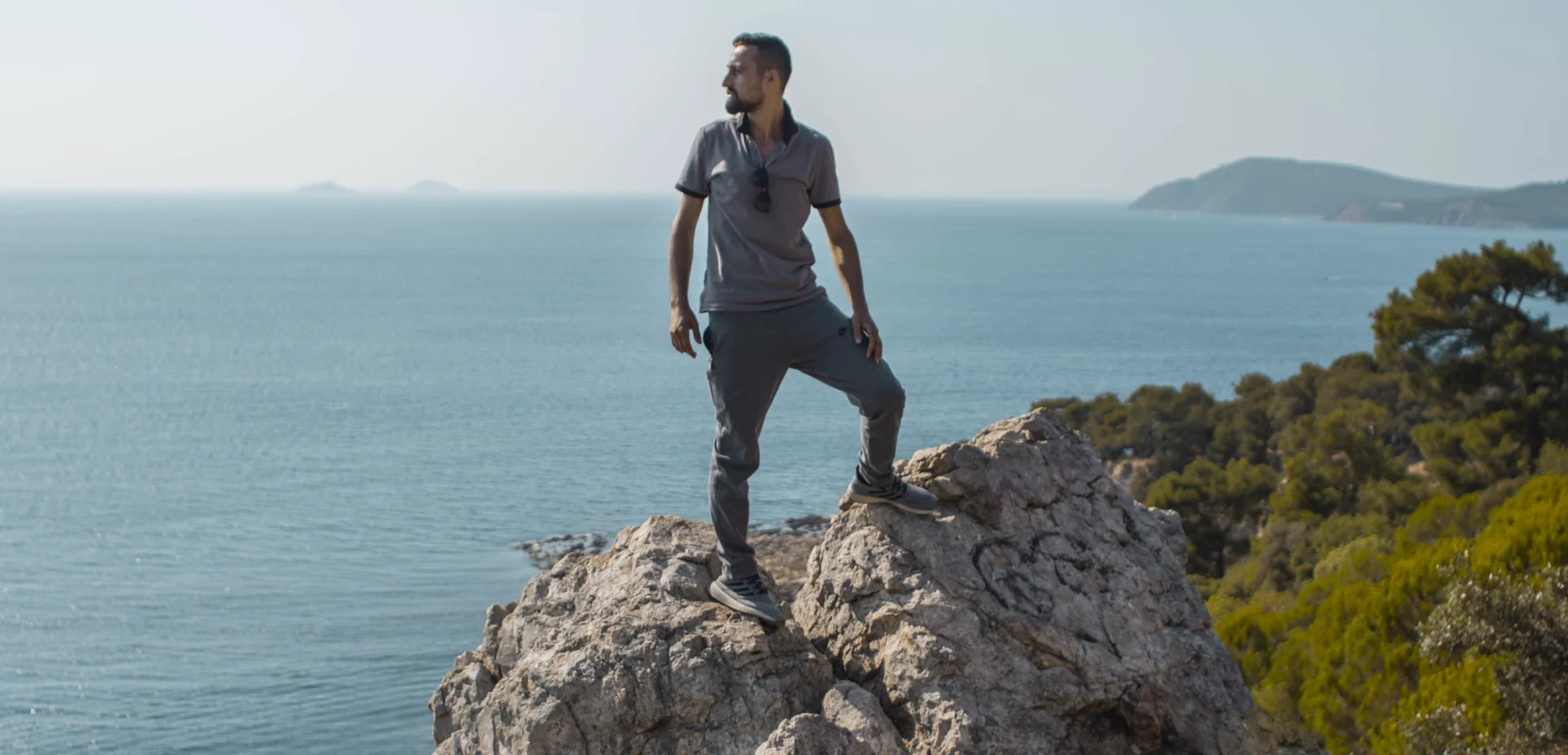 Degree Description
Meridian University's PhD in Psychology program offers an immersive and transformative experience, empowering you on a journey from vocation to the realization of your future profession.
Within the rising complexities of our contemporary world, the domain of psychology yearns for an inspiring transformation, a paradigm shift that liberates it from traditional confines, reigniting the profound connection between the human soul, the boundless realm of imagination, and scholarly investigation into the intricate nature of the human psyche. At Meridian University, we embrace this challenge with innovation and integration, weaving a diverse tapestry of orientations into a meta orientation known as 'Integral-Imaginal Psychology.' This holistic approach transcends conventional boundaries, inviting you to embark on a profoundly transformative journey, becoming an integral part of a new era in psychological exploration.
The carefully crafted curriculum of Meridian's PhD in psychology program extends over 108 academic credits and blends academic rigor with personal growth and hands-on practical experience. As an integral part of our comprehensive program, you'll have the opportunity to engage in fieldwork, applying theoretical knowledge within real-world client interactions. This interweaving of theory and practice, personal and relational experiences, and the dynamic interplay of research and application makes this program so uniquely holistic. As you advance through the program, your academic journey culminates with the completion of an original research dissertation, serving as a testament to your scholarly achievement and contribution to the domain of psychology.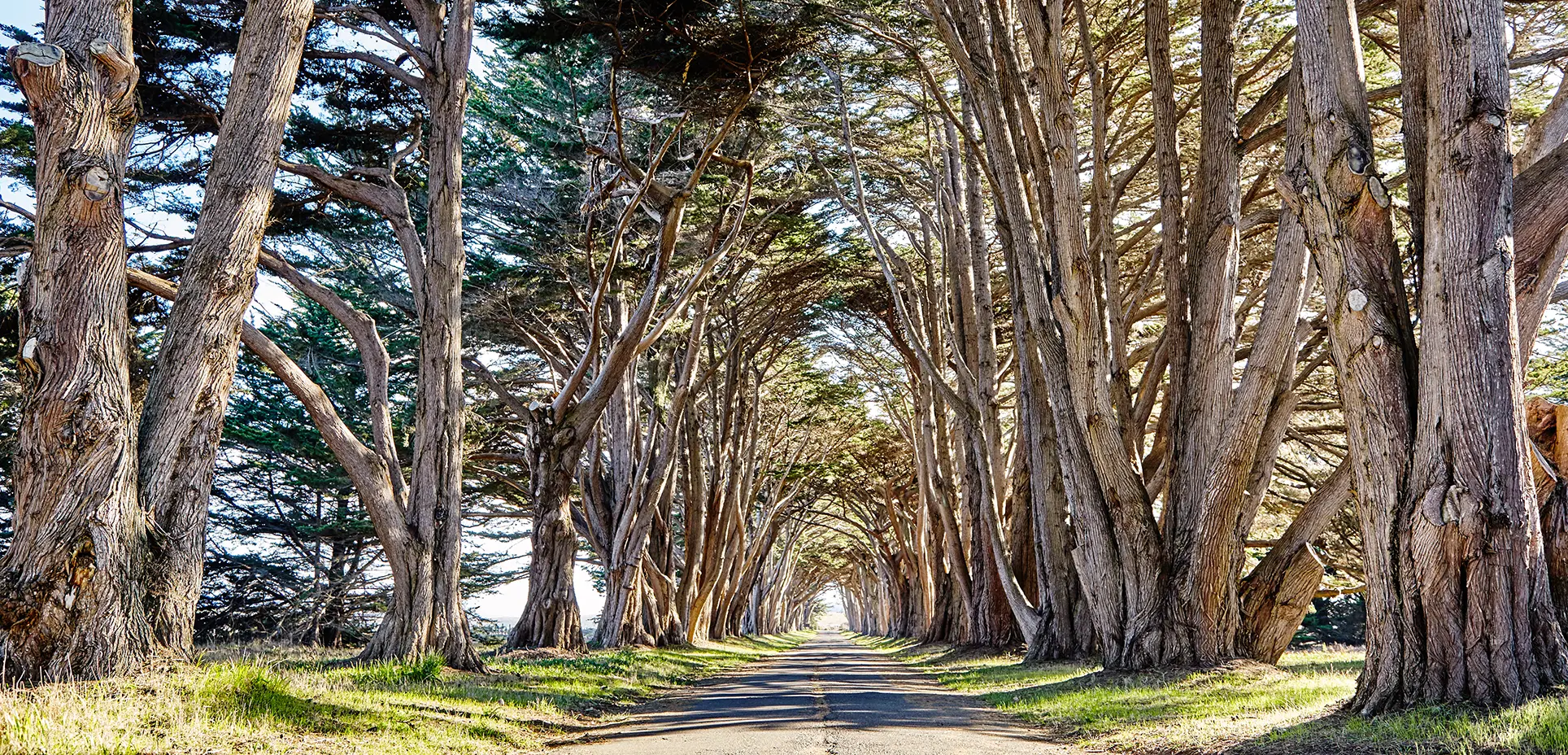 Meridian's curriculum is a vibrant tapestry, woven with diverse threads, drawing from somatic psychology, spiritual psychology, ecopsychology, depth psychology, energy psychology, transpersonal psychology, humanist psychology, and cognitive-behavioral approaches. But we don't stop there; we also weave in spiritual traditions, mystical philosophy, deep ecology, cultural history, mythology, indigenous wisdom traditions, poetic imagination, and social critique. This rich blend of psychological domains and orientations lays the foundation for a transformative learning experience like no other.
Meridian's PhD in Psychology program is highly transdisciplinary and perfect for those seeking a blend of intellectual exploration and creative expression. It is an invitation to integrate knowledge, wisdom, and personal growth into a powerful force for positive change. Meridian's larger vision is for you to become an active agent of change and healing, fostering a profound connection between self and society.
Meridian's integral and participatory approach to education will prepare you for Psychologist licensure educational eligibility and/or Marriage and Family Therapy (MFT) and Licensed Professional Clinical Counseling (LPCC) educational eligibility across multiple states.
At Meridian, we place a profound emphasis on the quest for meaning, recognizing it as the cornerstone of psychological life. Whether you're immersed in qualitative research or immersed in clinical practice, your work centers around understanding and nurturing this very human pursuit.
At Meridian University, we invite you to follow your sacred purpose, to develop both conceptual understanding and the capacities to undertake participatory research that can breathe new life into personal and cultural transformation. This program is far more than just a degree; it's a transformative journey that begins with your inner calling toward becoming a catalyst for healing, transformative change, and meaning making in a rapidly evolving world that needs a new kind of integral practitioner enabled by the capabilities you will develop through Meridian's PhD in Psychology.