As a professor at two universities as well as a licensed clinician, Brian Tierney really enjoys what he does. He feels that getting a Ph.D. at Meridian gave him a sense of mobility, which is what he wanted; he has since been keeping this variety alive.
Brian currently teaches at California Institute of Integral Studies (CIIS) and Dominican University. He is teaching neuroscience and psychopharmacology, and while being in academia is challenging, it is also rewarding for him.
"Meridian gave me an opportunity to have a voice in the construction of my own program and my own concentration, which is somatic psychology. I could really develop my interest in neuroscience and anatomy, and because of that, there was a big opening for me to continue to develop and then teach. That flexibility kind of gave me my way in and gave me a kind of niche or made me stand out to the people that were hiring at the university."
He felt confident interviewing for the university and very prepared, saying, "There's something about the integrative approach at Meridian that enhanced my mobility and my capacity to just think on my feet at interviews. I still recommend Meridian to folks that are interested in graduate schools because I now teach at other institutions, and I still got a big soft spot in my heart for Meridian. I do think it's superior in the sense of offering a really broad, unencumbered space of learning."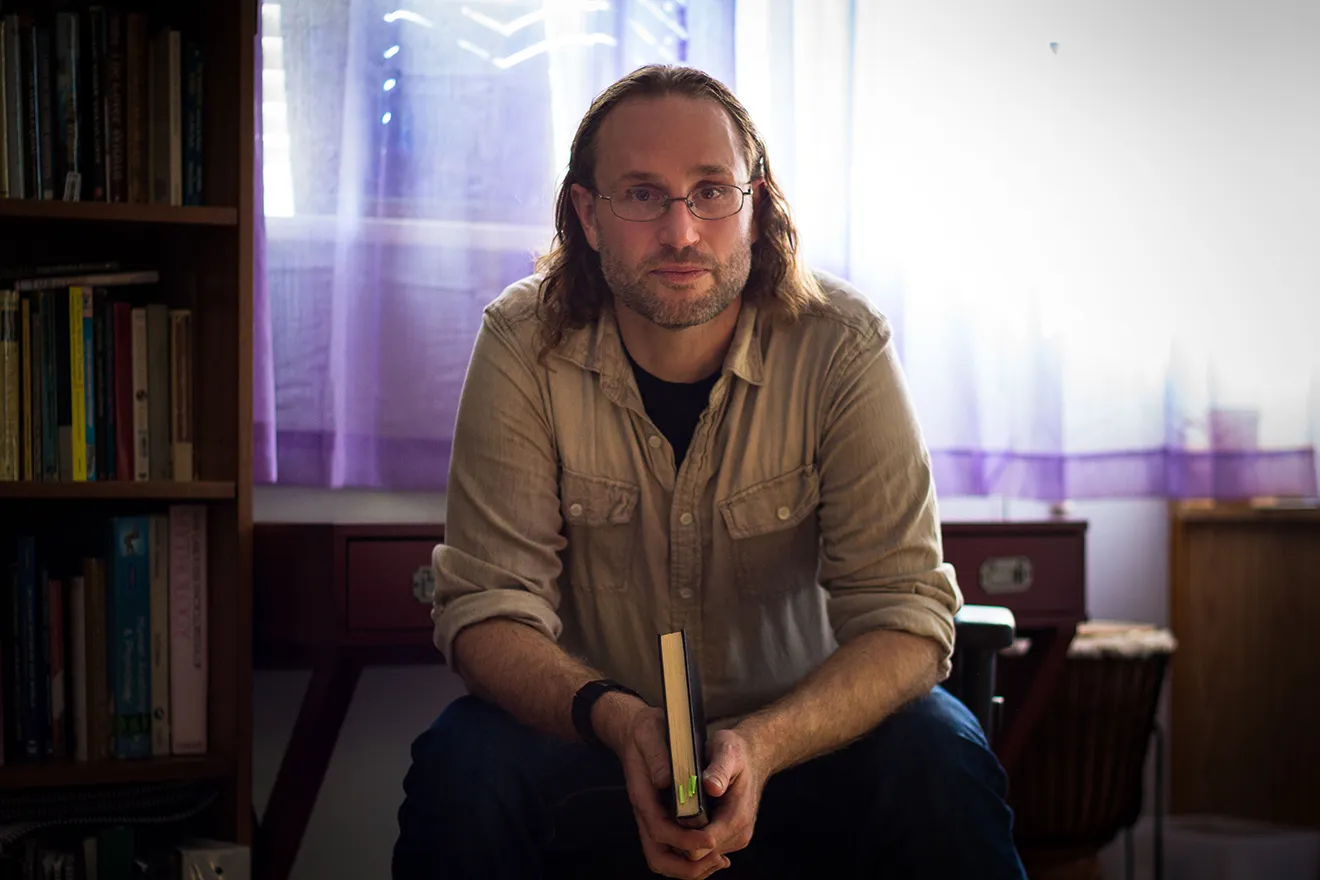 Instead of telling you where they want you to be or how they want you to think, Brian valued that there's more latitude and longitude to develop your thinking as an independent minded individual at Meridian.
Brian also feels that Meridian nurtured the combination of mobility and integration in him, which has shown up in the clinical world. Whether someone walks in looking for a concrete, pragmatic style, or more psychospiritual and imaginative work, Brian can be "mobile and sound intelligent and trustworthy in both domains."
He sees clients on a one-on-one basis as well as couples. He is also doing psychological evaluations for Social Security.
In addition, Brian is working on a book. He shared that his critical thinking was nurtured at Meridian, so he has a perception and feel for various weaknesses or holes and gaps in types of thinking and practice.
"Naturally, I would be inclined to filling those holes and offering something that I feel is unique."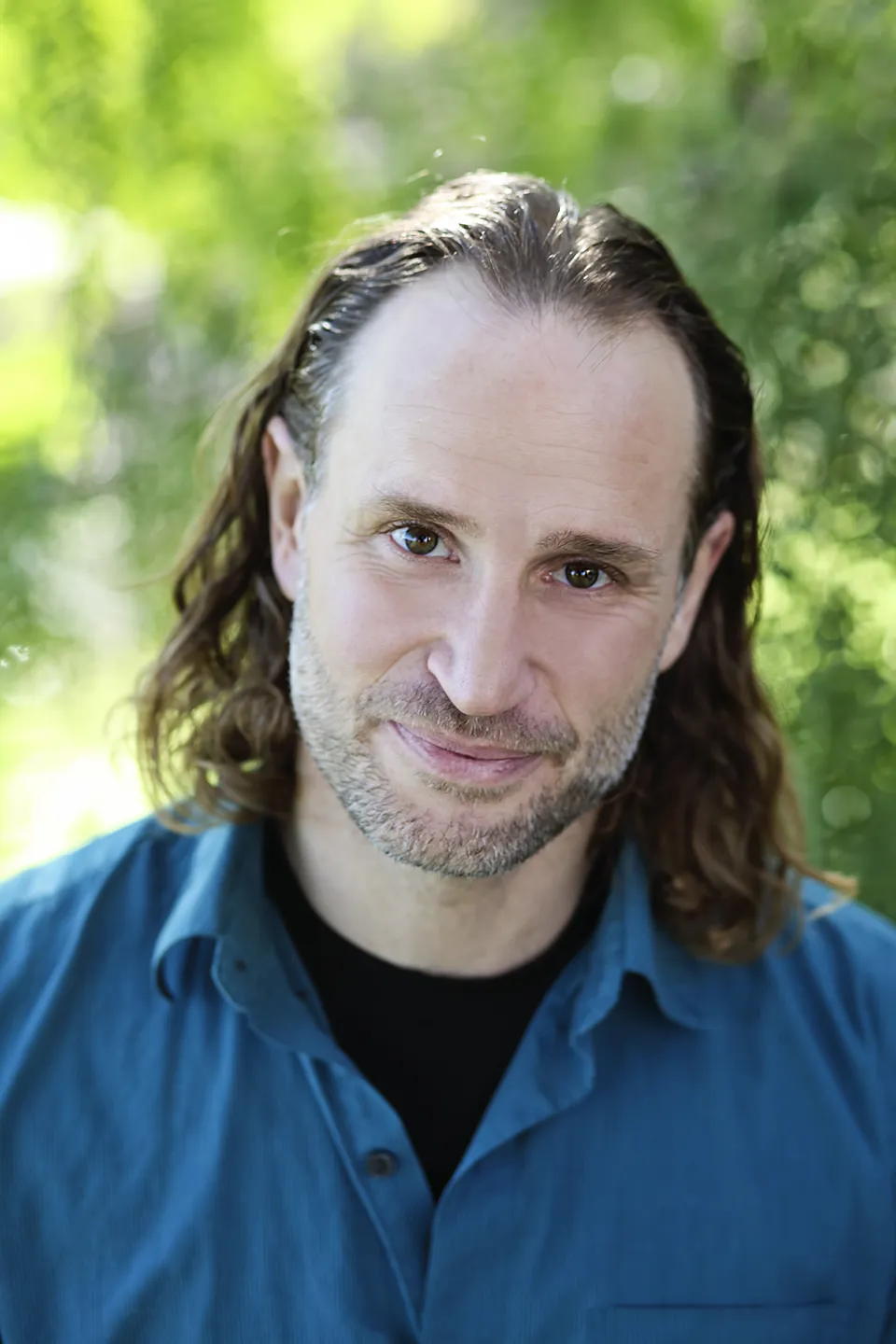 Through his book, he feels he is teaching something that's missing, something different from what's on offer already in the community.
Brian does independent teaching as well. He sees education as the lighting of a fire. A piece of timeless wisdom that has been useful to Brian is: "Do what makes you come alive." He encourages students that "you get out what you put in," and same thing goes working in the field.
"We need courage to just go out and be trailblazers, keep on self-igniting, and being a catalyst for change."