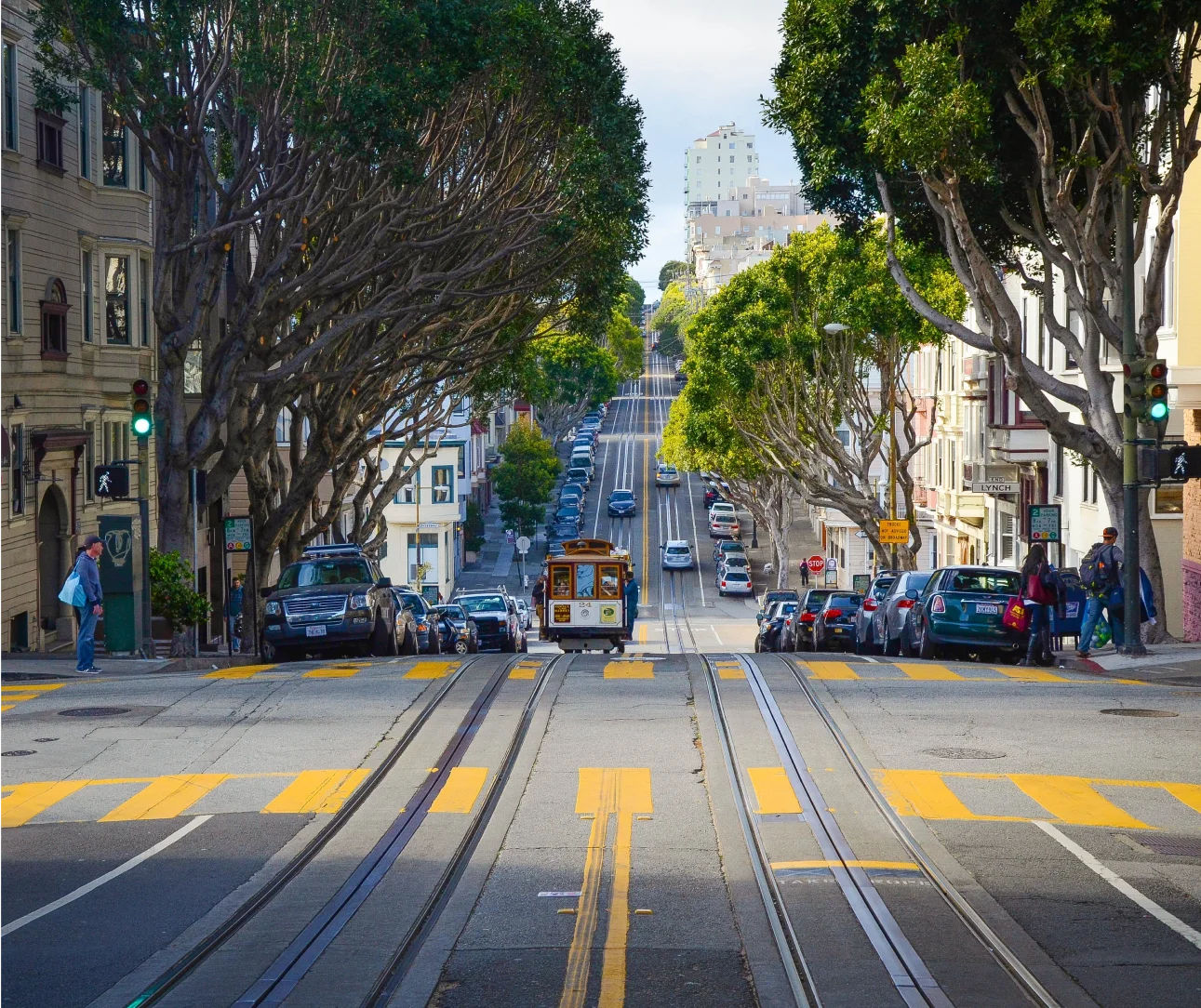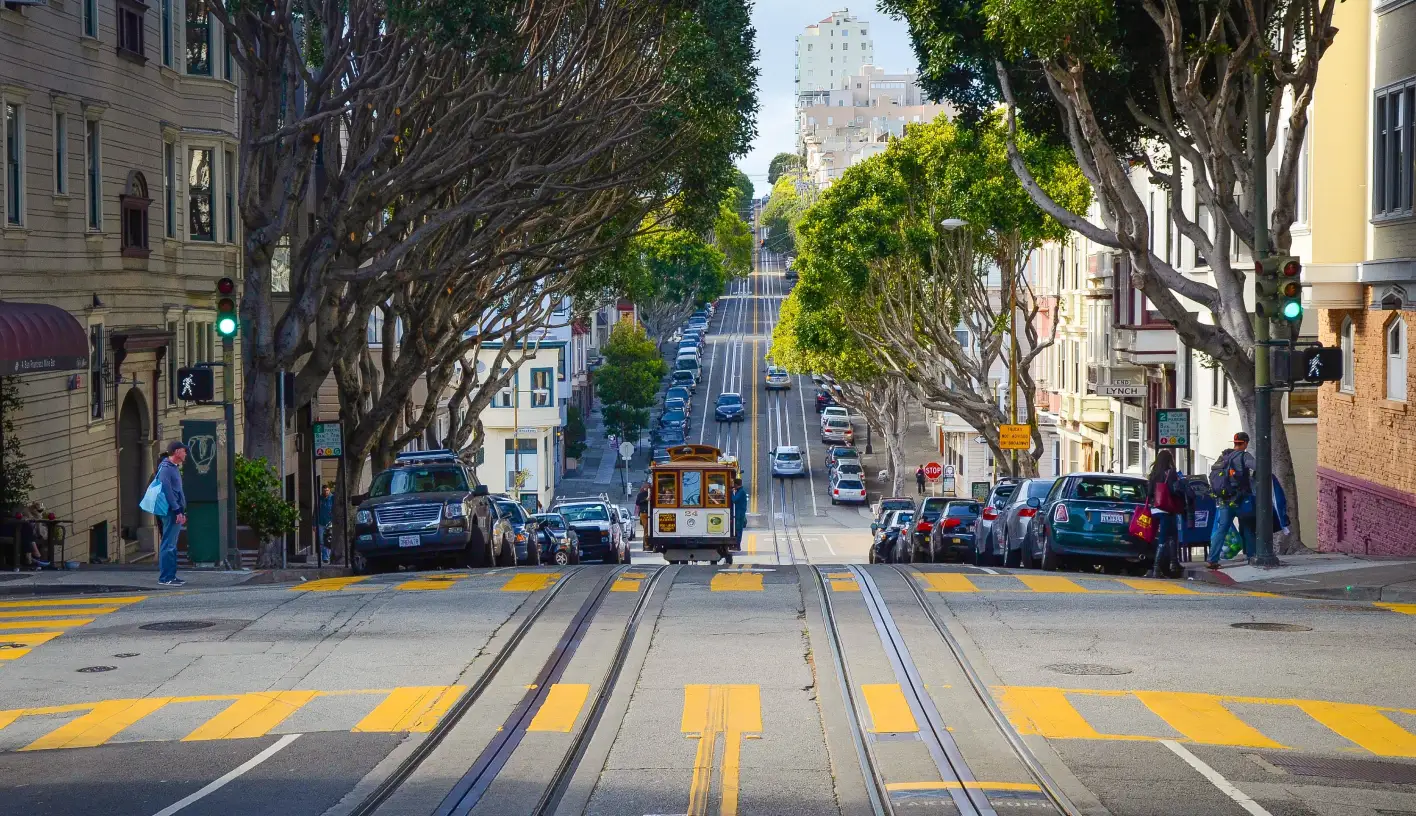 Available to Meridian University students worldwide, Meridian University's Impact Scholarships represent the University's commitment to supporting graduates to take transformative action in the fields of Business, Education, Leadership, and Psychology.
Applicants and students in the following Meridian degree programs are eligible to apply for an Impact Scholarship:
MBA in Creative Enterprise
MEd in Educational Leadership
MA in Psychology
Impact Scholarships are awarded based on the student's merit, considering their professional plans aligned with the spirit of the specific scholarship they are applying for. The Financial Services Committee considers each student's past achievements, in-progress actions, and well-defined future plans after graduating from Meridian related to the purpose of the Impact Scholarship they are applying for, as communicated in the student's Institutional Financial Aid application. The amount of aid awarded is dependent on the student's financial circumstances as communicated in their Institutional Financial Aid application and supporting documents.