Online Info Session Sign Up
There are no upcoming sessions with space available. Check back soon!
Concentration Description
World-System and cultural crises are unfolding around the world in communities and societies at an intensifying rate. On a long journey of perhaps 200,000 years, humans have structured their collective lives within what could be understood as either partnership systems, or domination systems. Both types of systems can take less or more forms of complexity.
An understanding of partnership systems has been substantially articulated and affirmed by the work of Riane Eisler as well as the research and scholarship of others, for example: David Loye, Marija Gimbutas, Ruth Benedict, Douglas Fry, David Korten, Jean Baker Miller, Nancy Folbre, and Nell Noddings.
Partnership System Practitioners are needed at scale to respond to these cascading crises.
Partnership Systems Practitioners facilitate the development of partnership capabilities within intimate systems, teams, organizations, communities, and societies. The Partnership Systems concentration is intended for Master's and Doctoral students in the Psychology and Education programs who aspire to be Partnership Systems Practitioners in the context of their professional goals.
Practices, methods, ideas, and topics engaged within this concentration's courses, by way of example, include domination hierarchies & actualization hierarchies, affective neuroscience, relational & emotional development, collective trauma, gender, childhood development, economics, synergy, interdependence, mutuality, accountability, regenerative practice, cultural leadership, coalition building, and restorative justice.
"Stripped to its essentials, the central human task is how to organize society to promote the survival of our species and the development of our unique potentials. A partnership society offers us a viable alternative."

—Riane Eisler, The Chalice and the Blade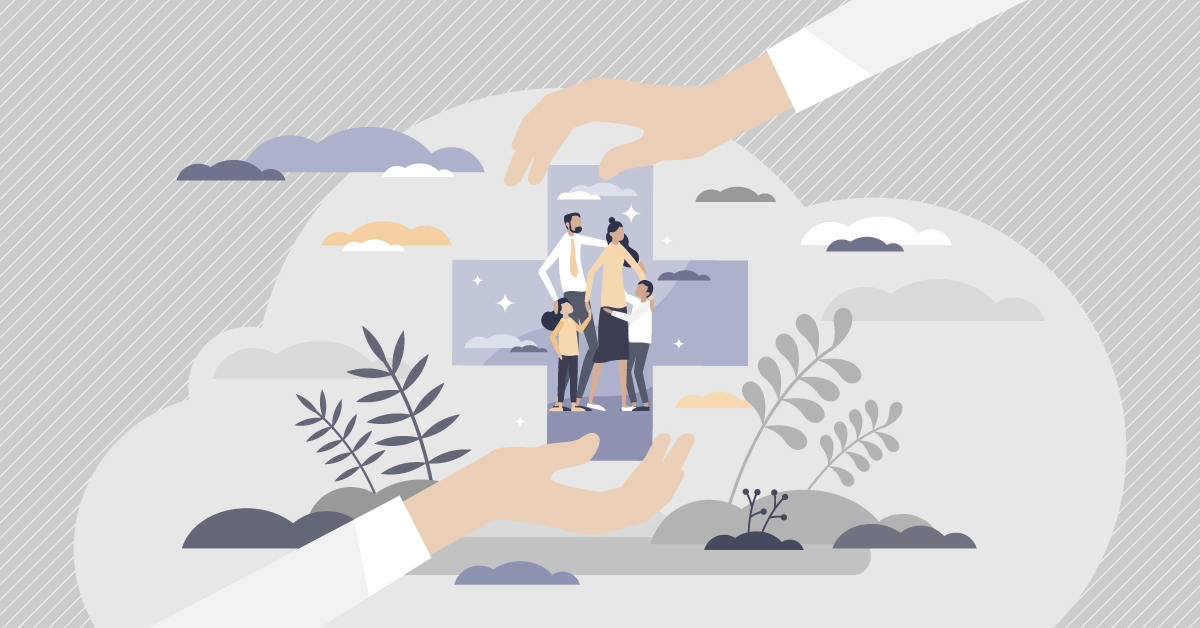 Selected Concentration Courses
Meridian courses aligned with this concentration include:
Consciousness and Partnership Capabilities
Caring and the Spectrum of Partnership Systems
Moral Codes and the Evolution of Partnership
Theories of Cultural Transformation
Spirituality and Cultures of Partnership
"An essential tool for government leaders, politicians, economists, and everyone looking for ways to halt environmental destruction, eradicate poverty, stabilize population, and build a better future."

—Vigdis Finnbogadóttir, Former President of Iceland, on Riane Eisler's The Real Wealth of Nations
Academic Structure
Meridian's academic structure gives students the flexibility to navigate the University's curricular architecture in ways that match their passions, professional goals, and other life commitments.
The structure is designed to serve a diverse student body who live around the globe, have varied cultural and clinical visions for their careers, and are at different stages in their professional journey.
Students enroll in a degree program, can elect a concentration, and register for one or multiple courses each quarter. In addition to core courses for the specific degree program and anchor courses that represent the transformative learning intent of Meridian's curriculum, students select elective courses that align with their Meridian concentration, background, and career path.
Learning Formats
Hybrid Format
Meridian's hybrid learning format combines online courses with onsite weeklong residential labs. The hybrid learning format is designed to enable students to pursue their graduate education at a flexible pace, combining asynchronous coursework via the University's custom social learning platform, Pivot, live course video calls with faculty, synchronous student community engagement, and one-week residential labs. By combining innovative online education methodologies with rich video calls and deep residential connections, the hybrid format enables students to contribute locally and perceive globally.
Each quarter, students take one or multiple seven-week online courses. This schedule provides students with time between quarters to rest, engage, and prepare. Additionally, students attend at least two weeklong onsite residential labs per academic year. Labs run Monday through Friday throughout the year, with residential labs taking place at Meridian's Bay Area Center and other globally distributed locations.
Online Format
In Meridian's online learning format, students can complete 100% of their coursework degree requirements online. Virtual labs are also available for students who choose not to travel to residential labs. Students can select lab dates, locations, and formats based on their personal circumstances and professional aspirations.
"Meridian University is a gift to this moment in our history. The rare breadth of the intellectual journey it offers, and its exquisite attention to the ripening of the whole person, set a stunning example for graduate studies."

—JOANNA MACY, PHILOSOPHER AND ECOPSYCHOLOGIST
Accreditation and Financial Aid
Meridian University is a degree-granting higher education institution accredited by the Senior Commission of the Western Association of Schools and Colleges (WASC). As an accreditor, WASC is recognized by the U.S. Department of Education. WASC is also an accreditor of the University of California, Berkeley, UCLA, and Stanford University.
Meridian is approved by the U.S. Department of Education for participation in the Federal Student Aid programs as well as by the U.S. Department of Veteran's Affairs for the training of veterans and other eligible persons.
The University is approved by the U.S. Department of Homeland Security to provide form I-20 to eligible international students, enabling travel to and stay in the United States.
Meridian offers institutional financial aid to qualified international students.