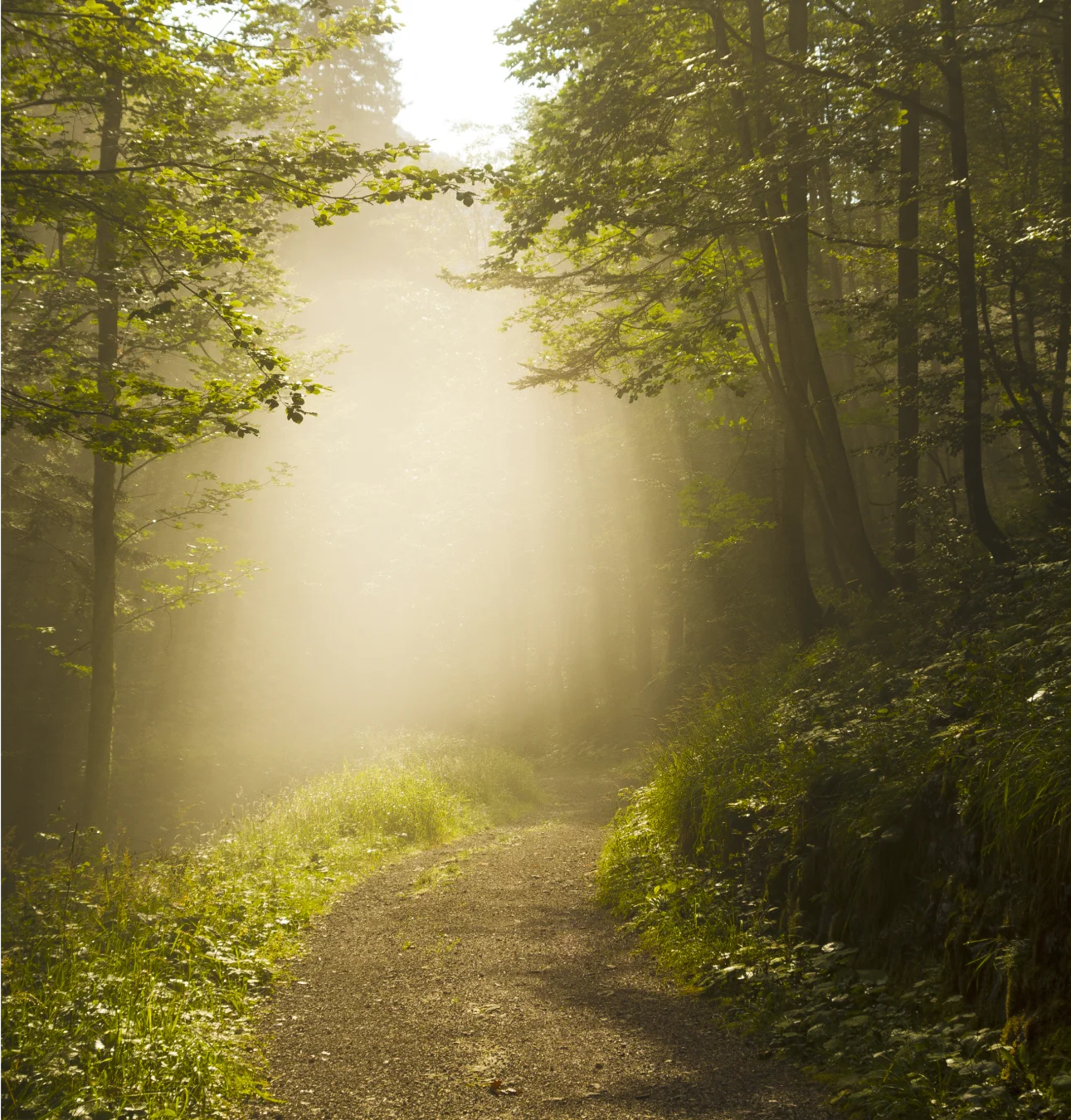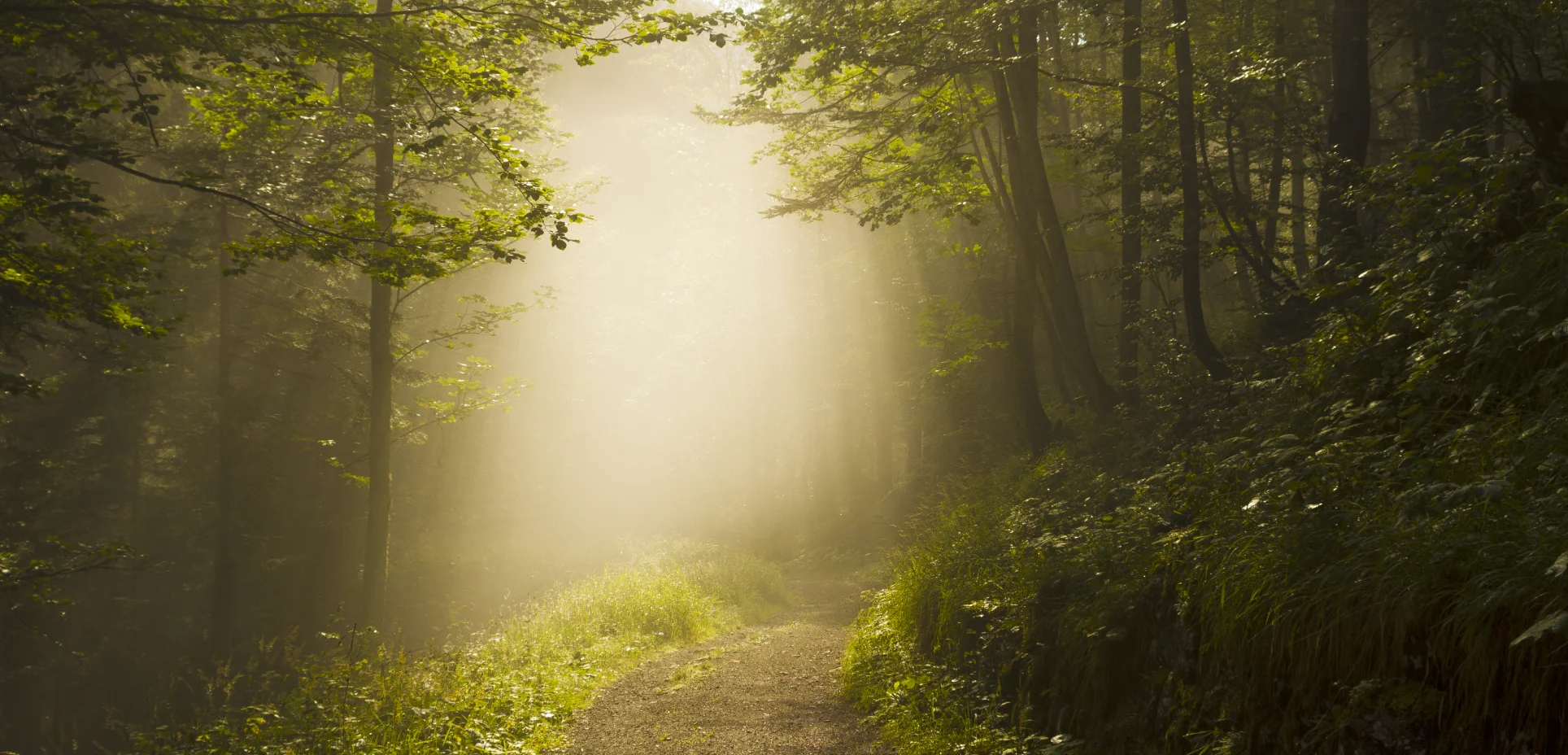 Program Description
Master's and Doctoral degrees in Psychology at Meridian provide a cumulative, emergent, and integrated curriculum, empowering the student's transformation both personally and professionally.
The Psychology program integrates a number of diverse orientations including Integral Psychology, Somatic and Yoga Psychology, Depth Psychology, Transpersonal Psychology, and Clinical Psychology. Learning outcomes include collaborativity, law and ethics, process skills, psychopathology, reflexivity, empathy, and culture.
Psychology at Meridian integrates three distinct dimensions of Psychology: academic discipline, vocation and profession. Psychology at Meridian seeks to reclaim the soul through the imagination, and draws on numerous knowledge domains which are not a recognized part of the conventional discipline and profession of psychology.