It is the proverbial "horse then cart" or "cart then horse" story. A position is available that fits your skill sets perfectly but requires previous leadership experience. You have never led before and do not know how to get leadership experience. You do not need to have previous management training or experience to be considered a leader.
This article explores how to gain experience in leadership or how you may have previously gained leadership experience you can showcase to employers.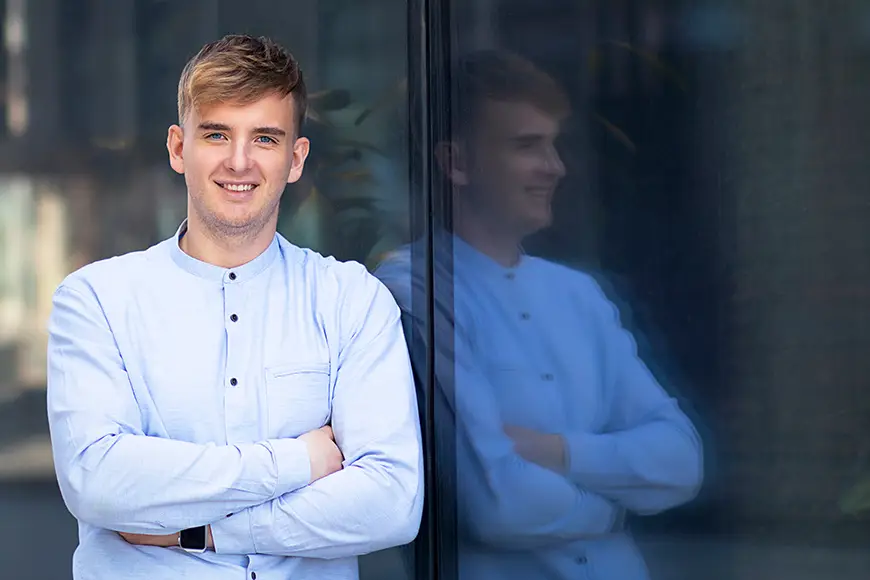 How can I be a leader with no experience?
Leadership experience comes from more than just corporate work experience. If you are in a place to inspire a team, encourage them to take the initiative, and lead them by example, you have leadership qualities even if this experience was in an entry-level position!
Here are some examples of how to get leadership experience outside your workplace. These examples may also be ways you previously led that you can showcase on your resume and in interviews.
Join a student government
In high school or college, run for student council positions like President, Vice President, Secretary, or Treasurer. Council members organize events and initiatives to improve student life. Student council team members develop public speaking, decision-making, and teamwork skills.
Become a team captain
Captains, Co-captains, or Assistant Captains of sports teams or academic or art club teams are leaders. They build trust with and motivate groups of people, make tough decisions, and lead by example. Team leadership demonstrates commitment, accountability, and the ability to inspire others.
Start a passion project
Lead a vital cause or initiative like an environmental campaign. These roles require creativity and the drive to make an impact independent of other obligations, usually without compensation. Passion projects showcase enterprise, problem-solving skills, and the ability to turn ideas into action.
Volunteer for leadership roles
Join the board of a community service organization or charitable group. Most nonprofit organizations also require an Executive Director. Leaders of nonprofits are effective communicators who organize events, recruit volunteers, delegate tasks, and manage projects to gain real-world experience.
What is the best example of a leadership experience?
The best example of a leadership experience includes being a role model, active listening, and conflict resolution. Strong leaders understand resource management, task delegation, and time management. They demonstrate empathy and respect for work-life integration but understand the dichotomy of leadership. Great leaders clear obstacles for their teams, enable them, and are the embodiment of their organization's values.
Conclusion
These personal growth activities are critical to your professional development, whether in a sports team setting, a passion project, or volunteer work. And there is no time like the present to start exploring how to get leadership experience. Remember, being a successful leader is just part of a job description. Influential leaders have well-rounded "soft leadership skills" honed inside and outside the workplace.
Meridian University's MBA in Creative Enterprise provides the latest in conversational leadership that draws on research in we-space practice and the body of work from MIT Sloan School of Management's Global Dialogue Project. The program focuses on leading creative enterprises, leadership and embodiment practices, and integral development and transformative leadership.
If you want to learn more about leading in the present and beyond, speak with a Meridian University Admissions Advisor or apply online today!
References:
McKinsey & Company (2022, August 17). What is leadership? Retrieved September 10, 2023, from https://www.mckinsey.com/featured-insights/mckinsey-explainers/what-is-leadership