The world as we know it might be in danger.
The need for entrepreneurs to make ethical choices has never been more critical, especially in the age of artificial intelligence (AI).
Experts in AI believe that rapid advancements in the field, without proper ethical guidelines in place, could endanger our society. Max Tegmark, a professor at the Massachusetts Institute of Technology and a machine learning researcher, issued a call to action urging AI labs to pause the development of AI systems more powerful than GPT-4 for at least six months.
Professor Tegmark, also the president of the Future Life Institute, a non-profit organization aiming to prevent AI from becoming a threat to our civilization, wrote the letter to raise awareness about the dangers of unregulated AI development. The letter garnered support from tens of thousands of people, including notable figures like Apple Co-Founder Steve Wozniak as well as the author and professor Yuval Noah Harari.
The proposed pause in AI development seeks to encourage companies like OpenAI, the creators of ChatGPT-4, to halt their progress on powerful AI systems temporarily. This would provide AI experts and policymakers with the necessary time to collaborate and develop ethical guidelines for AI development, as well as establish proper AI governance systems, ensuring that such technology benefits humanity.
This situation exemplifies the importance of ethical business practices. Entrepreneurs must consider the societal impact of their endeavors, particularly when developing advanced artificial intelligence systems.
Read on to discover the essential role of ethical entrepreneurship and to learn from inspiring stories of ethical business leaders. By understanding and embracing ethical principles, entrepreneurs can help shape a brighter future where technology and innovation are harmoniously integrated into society.
The Crucial Role of Ethics in Entrepreneurship: Why It's More Important Than Ever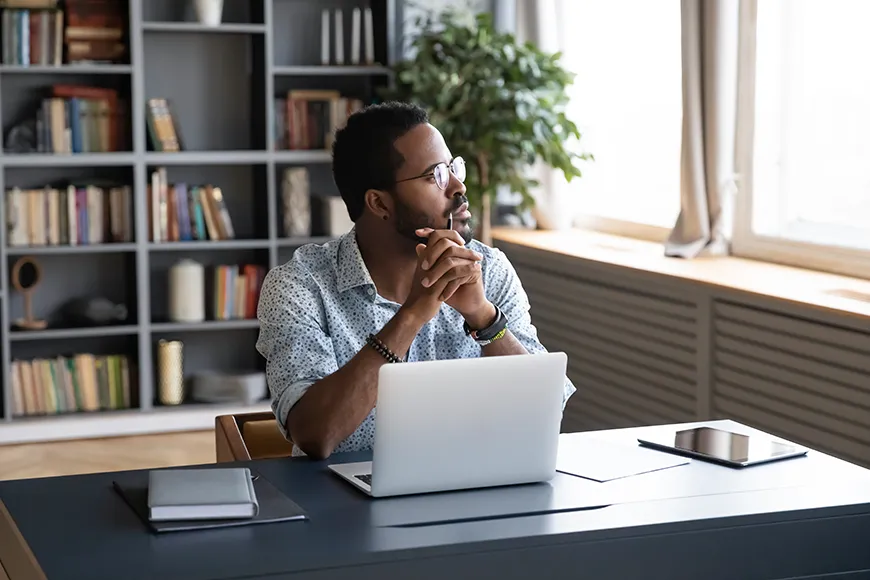 What are the ethics of an entrepreneur?
Being an ethical entrepreneur means making decisions and taking actions that are firmly rooted in a strong sense of morality. This moral compass guides entrepreneurs through the rollercoaster of building and managing a business while shaping the way they connect with the people who matter most, such as customers, employees, investors, and the broader community.
Why is ethics important in entrepreneurship?
Ethics play a crucial role in the long-term success and sustainability of a business. By adhering to ethical principles, entrepreneurs can foster trust, nurture employee morale, and provide a competitive advantage in the market.
In this section, we will explore the various reasons why ethics is essential for entrepreneurship and the positive impact it can have on stakeholders, customers, and the broader community.
Trust and reputation: When entrepreneurs act ethically, they forge trust and build a solid reputation, which is essential for nurturing lasting relationships with stakeholders. According to research by the Edelman Trust Barometer, 76% of respondents consider "trust" a key factor when making purchases.
Employee morale and retention: Ethical leadership sets the stage for a positive work atmosphere, leading to happier employees who stay with the company. A Gallup report showed that businesses with high employee engagement experience a 59% lower turnover rate.
Competitive advantage: Embodying ethical values can help a company stand out from the competition and attract a loyal customer base. A 2020 Accenture study found that 62% of consumers prefer to support businesses that align with their personal values and beliefs.
Long-term success: Entrepreneurs who look beyond immediate gains and consider the broader social and environmental consequences of their actions are more likely to create sustainable business models and achieve enduring success.
Who is an example of an ethical entrepreneur?
Yvon Chouinard, the visionary behind the outdoor clothing and gear company Patagonia, is a prime example of a business leader who prioritizes ethics in entrepreneurship practices. Chouinard has always placed environmental and social responsibility at the heart of his business, from using sustainable materials to donating 1% of their global sales to environmental causes through their "1% for the Planet" initiative. In 2012, Patagonia became a Certified B Corporation, voluntarily adhering to high social and environmental performance standards.
Implementing Ethical Guidelines: The Path to Sustainable Entrepreneurship
Incorporating ethical guidelines into a business framework is a crucial yet difficult step for entrepreneurs who aim to create sustainable and responsible ventures. This practice ensures businesses operate in harmony with societal values and environmental concerns and refrain from creating technologies that might threaten the future of our civilization.
One approach to implementing ethical guidelines is by adopting the principles of the Triple Bottom Line (TBL) framework, which was introduced by John Elkington in 1994. The TBL framework emphasizes three dimensions of performance: social, environmental, and financial, often referred to as people, planet, and profit. By balancing these three aspects, businesses can create long-lasting value for both their investors and the environment.
For instance, Unilever, one of the world's leading consumer goods companies, has successfully integrated the TBL framework into its business strategy through its Sustainable Living Plan. This plan focuses on improving health and well-being, reducing the company's environmental impact, and enhancing livelihoods across its supply chain. As a result, Unilever has achieved a substantial reduction in waste and greenhouse gas emissions while also improving the lives of millions of people.
Another effective way to implement ethical guidelines is by obtaining a B Corporation certification. B Corps are businesses that meet the highest standards of social and environmental performance, public transparency, and legal accountability. By pursuing this certification, companies like Patagonia and Allbirds have demonstrated their commitment to prioritizing ethics in entrepreneurship practices, which has resonated with both customers and investors.
A Path to Pursuing Ethical Entrepreneurship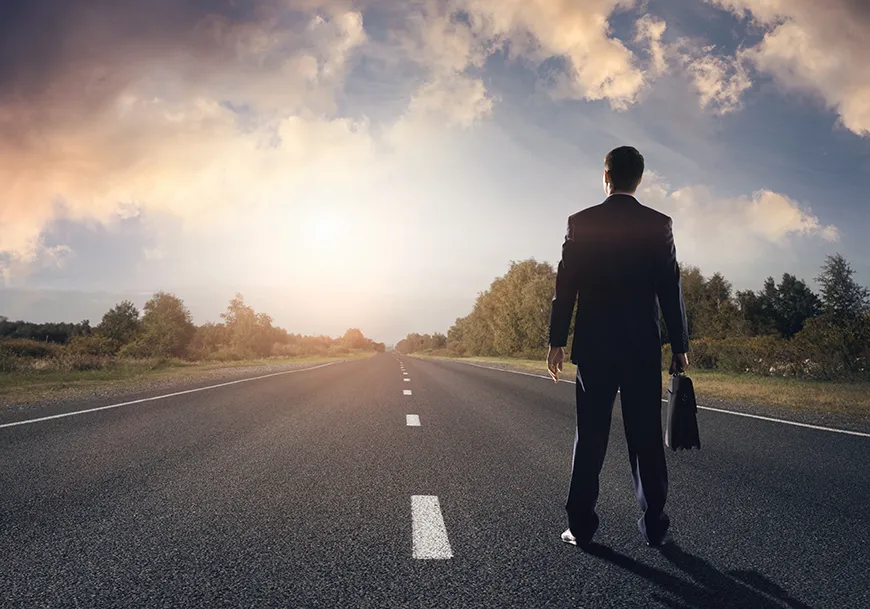 Ethical entrepreneurship is an essential component of sustainable and responsible business practices. By integrating ethical values and considering the broader environmental consequences of their actions, entrepreneurs and business leaders can create a better future for our society.
Meridian University provides you with the knowledge and tools to cultivate ethical business practices and navigate the complexities of today's entrepreneurial world. Our MBA in Creative Enterprise is designed to develop crucial skills for success in dynamic organizational settings by merging social, technological, and cultural innovation to create impactful, experience-driven leaders.
The curriculum is built around five integrated areas of study: transformative innovation, purpose-driven organizations, regenerating the commons, living systems theory, and generative entrepreneurship. This unique, comprehensive, and holistic approach equips our students to deal with the complexities of the business world.
You can gain specialized expertise by choosing from a variety of concentrations, including:
Complexity Management
Developmental Coaching
Generative Entrepreneurship
Organizational Development
Take the first step in your journey of cultivating ethical business practices and positively impacting our world by Emailing an Admission Advisor.