Cultural Leadership: The New Edge in Global Business Success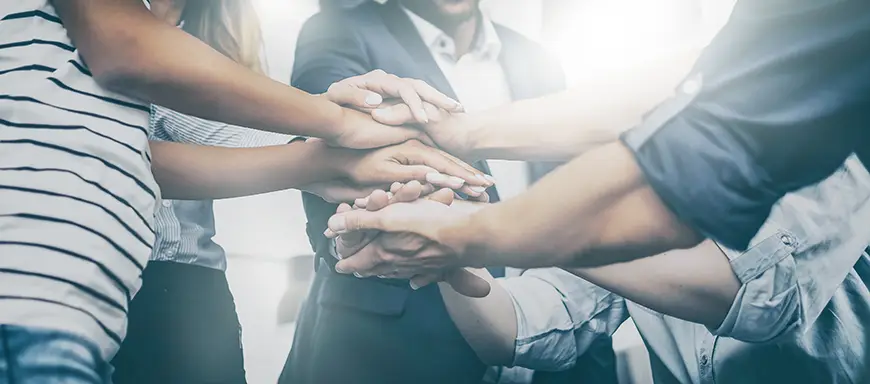 What is meant by cultural leadership?
Cultural leadership refers to the practice of leading with a deep understanding, appreciation, and integration of diverse cultures, values, and perspectives into business strategies and decision-making.
It is not merely about recognizing differences but about fostering an environment where these differences can flourish, co-exist, and bring forth innovative solutions.
Rooted in the principles of inclusivity, adaptability, and empathy, cultural leadership challenges traditional leadership models by emphasizing cross-cultural competencies and global outlooks.
Why is cultural leadership important?
Businesses are no longer confined to geographical boundaries in an increasingly globalized world. Organizations regularly interact with stakeholders from different cultural backgrounds - be it clients, partners, or employees. In such a landscape, cultural leadership becomes a crucial asset for several reasons:
Enhanced Creativity and Innovation
Diverse teams, when led with cultural competence, often bring forth fresh perspectives and ideas, driving innovation.
Improved Stakeholder Relationships
Understanding cultural nuances helps build trust and strengthen relationships with clients and partners from varied backgrounds.
Employee Satisfaction and Retention
A leadership program emphasizing cultural leadership often witnesses increased employee engagement, as staff feel respected, understood, and valued for their unique contributions.
Risk Mitigation
Misunderstandings due to cultural differences can lead to conflicts, lost business opportunities, and reputational damage. Cultural leadership helps preempt and address such issues proactively.
What are examples of cultural leadership?
Incorporating Local Customs
Companies like McDonald's altering their menu to cater to local tastes, such as offering the McSpicy Paneer in India or the Teriyaki Burger in Japan, demonstrate cultural leadership in product strategy.
Diversity and Inclusion Initiatives
Tech giants like Google and Microsoft have leadership programs that promote diversity and inclusion, recognizing the importance of varied perspectives in driving innovation.
Cross-Cultural Training
Multinational corporations investing in cross-cultural training programs for their employees ensure smoother operations across their global offices.
Conclusion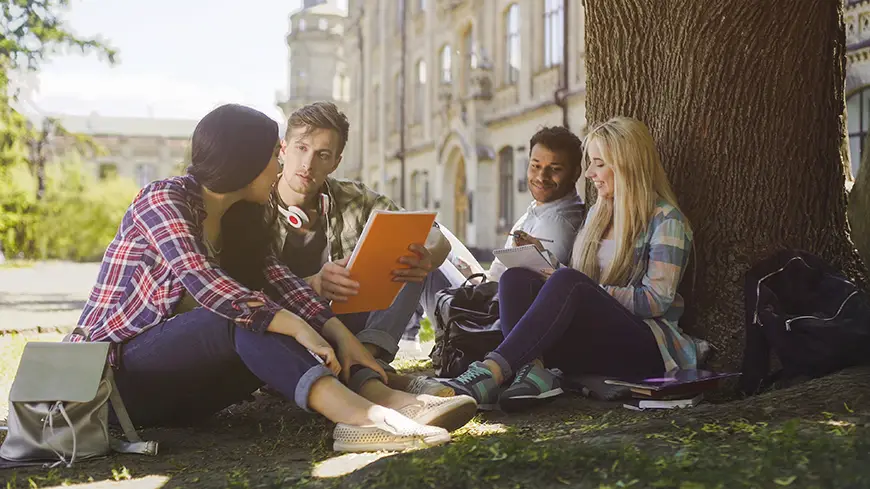 The complexities of the global business environment underscore the significance of cultural leadership. While real-world experiences offer invaluable insights, there is a depth and structure that only formal education can provide.
Here at Meridian University, we provide dedicated leadership programs such as the MEd in Educational Leadership and EdD in Organizational Leadership, which mold leaders to be more inclusive and adaptable and give them a robust understanding of cultural nuances critical for business success.
Take the next step and email an Admission Advisor to learn more about our programs and mark the beginning of your journey toward leadership excellence.
References:
Hofstede, G. (2001). Culture's consequences: Comparing values, behaviors, institutions, and organizations across nations. Thousand Oaks, CA: Sage publications.

Hofstede, G. (2011). Dimensionalizing Cultures: The Hofstede Model in Context. Online Readings in Psychology and Culture, 2(1).

Livermore, D. (2010). Leading with cultural intelligence: The new secret to success. New York, NY: AMACOM.