An MBA degree provides a comprehensive understanding of business and management practices. Yet, the starting salary and career trajectory that an MBA can provide is significantly influenced by one's specialization.
This article explores the different types of MBA specializations and how they can shape your professional journey.
MBA Specializations: Aligning Expertise with Business Trends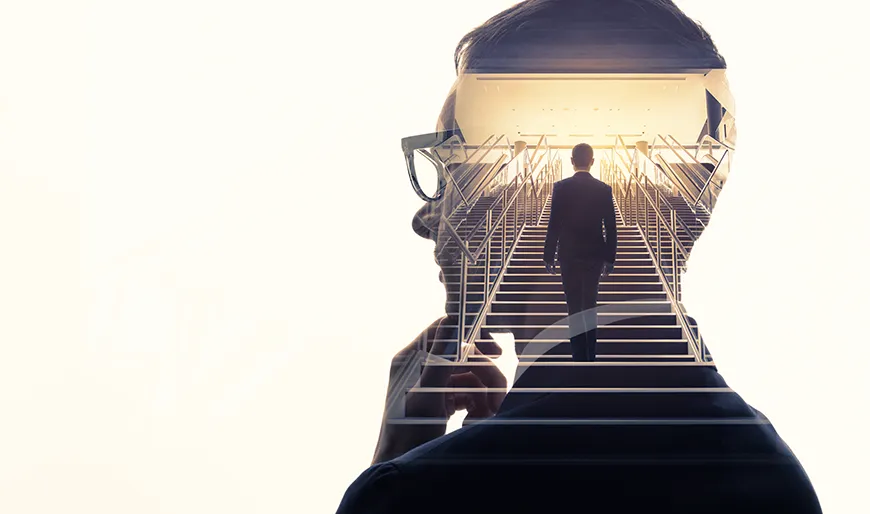 Does an MBA have a specialization?
Indeed, an MBA program often includes specializations or concentrations allowing students to dive deep into a particular area of interest. These specializations, from finance and marketing to human resources and supply chain management, provide students with a focused curriculum that enhances their skills and knowledge in a specific industry or function.
Which is the most in-demand MBA?
The demand for MBA specializations varies based on current business trends, economic factors, and industry needs. As of 2023, the following specializations are among the most sought-after due to their relevance in today's world:
Which MBA specialization is best paid?
While the salary following an MBA will fluctuate based on factors such as experience, geographical location, and the size of the company, certain MBA specializations consistently lead to higher-paying roles:
Where can I find other MBA specializations to choose from?
Degree-awarding institutions each offer unique specializations for a broad range of interests.  Meridian University, however, provides several possible concentrations for graduate students pursuing an MBA in Creative Enterprise.  These concentrations support MBA students in the exploration of transformative and innovative methods for entrepreneurship and leadership.
Those choosing to concentrate on Organizational Development, for example, explore planned, systemic, company-wide endeavors to augment the efficiency and vitality of an organization. This specialization prepares graduates to bolster an organization's resilience, productivity, and capacity to address change, ensuring it stays competitive in the evolving marketplace.
Organizational Development integrates a broad set of strategies and methodologies to shift the organization's beliefs, attitudes, values, and structure, enabling organizations to smoothly adapt to technological innovations, new market trends, and emerging challenges.
Among the numerous benefits of Organizational Development is its use in fostering robust internal communication channels, refining decision-making mechanisms, and promoting greater dedication among employees.
As the Harvard Business Review pointed out in its article titled "6 Key Levers of a Successful Organizational Transformation," successful organizational transformations, though demanding on a personal level, can be achieved by focusing on six crucial areas. When attended to, these factors increase the likelihood of meeting or exceeding transformation goals to 73%, a significant improvement over the 28% success rate for organizations lacking these characteristics.
These elements include
a leader's capacity to scrutinize their stance toward change,
the ability to articulate a shared vision for future success,
encouraging employees to comprehend the pressing need to challenge the status quo,
the provision of trust and care by leaders to make a challenging transformation emotionally manageable,
rigorous project management to propel initiative, and
fostering an environment where minor failures are acceptable, eventually steering the organization toward significant success.
The article underscores that leaders must acknowledge that transformation comes with inherent risk and should not be viewed as a single occurrence but rather as a fundamental skill to be cultivated, reinforcing the essence of Organizational Development in ensuring corporate agility.
Which MBA specialization is best?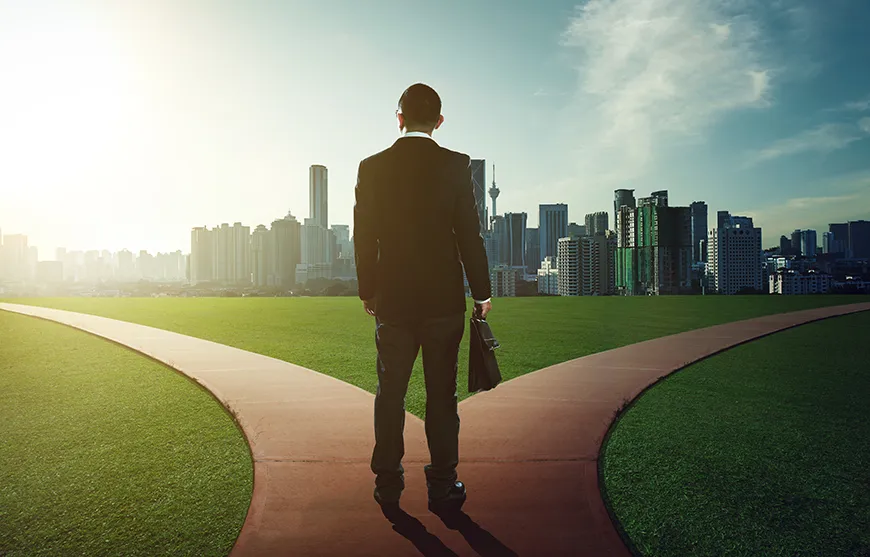 Determining the most suitable MBA specialization is an individualized decision. The right specialization should align with your career aspirations, personal interests, and skill set. Whether you gravitate toward Finance, Marketing, Human Resources, or Information Technology, each offers distinct avenues for professional advancement and growth.
Some, however, are looking for options that do not lie within a specific specialization. For many, this means wandering off the traditional path and exploring entrepreneurship, which allows for the exploration of unique visions.
Many MBA programs are only equipped to prepare students for a specific career path. However, at Meridian University, the Creative Enterprise MBA program is designed to empower MBA students to excel in traditional roles - with knowledge of core business skills such as marketing, finance, and operations - and to reach even greater heights - encouraging innovation, creativity, and purpose-driven leadership.
The curriculum addresses the complexities inherent in both enhancing business performance and launching a new enterprise by focusing on five key dimensions:
Transforming business innovation
Regenerating the commons
Empowering companies and non-profits through living systems
Actualizing generative entrepreneurship
Every student should have the means to pursue their goals and carve new paths. This is why Meridian University also offers Impact Scholarships.
These scholarships, such as the Meridian Social Entrepreneurship Scholarship or the Meridian Developmental Coaching Scholarship, financially support students in chasing their ambitions and making a change in the world.
If you are interested in learning more to help you decide whether our MBA in Creative Enterprise could aid you in pursuing your unique vision, email an Admissions Advisor to learn more about our programs.